An eclectic group of eight business lawyers, jurists, and social justice advocates were among the honourees this year as Governor General David Johnston announced 86 new appointments to the Order of Canada on Monday.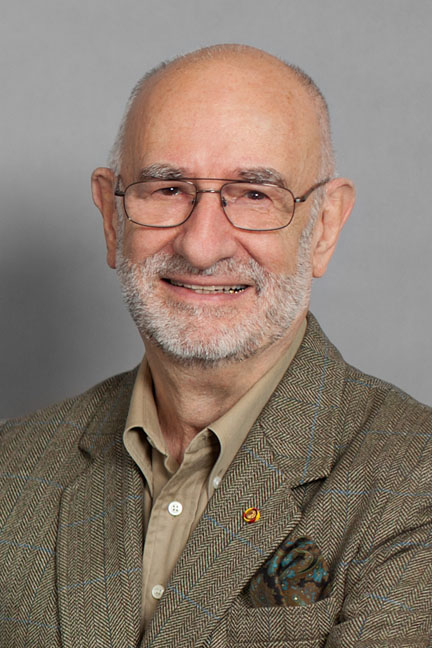 The honorary titles — tiered under the categories of Companion (three named), Officer (19) and Member (64) — were granted on the recommendation of the Advisory Council for the Order of Canada, chaired by Chief Justice Beverley McLachlin.
The only lawyer to be named an Officer of the Order of Canada this year was Stewart McKelvey counsel and former business executive Judson Graham Day "for his contributions to the corporate sector, for his mentorship and for his active involvement in community initiatives throughout urban and rural Nova Scotia."
Irene Fraser of Millet, Alta., was named a Member "for her work as a social justice advocate who champions the fair treatment of First Nations and Métis people in the justice system." Fraser spent the majority of her career in Saskatchewan, where she trained lawyers and adjudicators hearing the testimony of Aboriginal students who were abused at residential schools.
Kimberly Pate, executive director of the Ottawa-based Canadian Association of Elizabeth Fry Societies, is an advocate, activist, and ally of women in prisons. She was honoured "for advocating on behalf of women who are marginalized, victimized or incarcerated, and for her research on women in the criminal justice system."
Toronto's Constance Sugiyama, now a director at Ryerson University's Research Law Centre, was named a Member "for her achievements as a lawyer and for her extensive civic engagement." Sugiyama spent 35 years on Bay Street building a reputation for herself as a top corporate M&A lawyer.
Jurists Pierre G. Boutet and James K. Hugessen were also named Members. Boutet — former Judge Advocate General for the Canadian armed forces — was additionally recognized "for his contributions to re-establishing a society based on justice as a judge for the Special Court for Sierra Leone."
Hugessen, meanwhile, is a judge currently serving on the Federal Court of Canada, and was appointed "for his contributions to the advancement of disability law and for his dedication as a jurist."
In addition, two legal academics were recognized for their contributions to legal and social justice theory. University of Toronto criminology professor Anthony Doob was named "for his role in shaping Canadian justice policy."
And York University's Marcia Hampton Rioux, in the university's School of Social Work, was named "for her scholarship in the field of social justice and for her advancement of the rights of persons with disabilities."
Recipients will be invited to accept their insignia at a ceremony to be held at a later date. The full list of this week's appointments is here
http://www.gg.ca/document.aspx?id=15694&lan=eng