Vote now, before the survey closes on Friday, January 31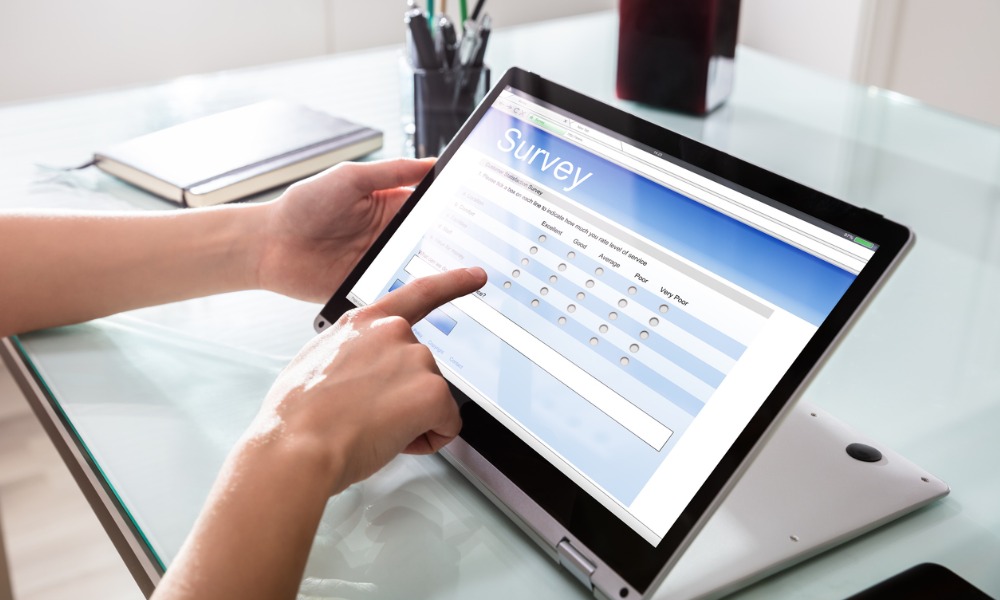 Canadian Lawyer's Legal Fees Survey is currently open.
This report will create a comprehensive picture of the average costs for lawyer services at both the regional and national level.
As an added incentive, if you provide your contact information, your name will be entered into a draw for a $200 Amazon gift card.
We are committed to providing quality services to you and will treat your personal information with the highest degree of confidentiality according to the Privacy Act 1988.
Click here to complete the survey, now!
This survey closes Friday, January 31.