The Manitoba government proposed legislative amendments yesterday that would give the Law Society of Manitoba new powers to regulate law firms.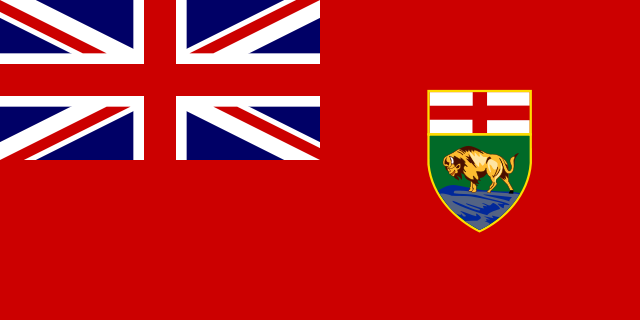 Justice Minister Gord Mackintosh said the proposed amendments to the Legal Profession Act would bring the province in line with Nova Scotia, British Columbia, and Saskatchewan, which have already amended their legal profession legislation to allow law firm regulation.
The change may be setting the stage for alternative business structures in the province, says Manitoba lawyer Karen Dyck.
"I think it's very much a first step towards ABS. I think Manitoba is putting that in place," Dyck says. "They've already been discussing ABS and I have every expectation that . . . the benchers will pass rules ultimately that would permit outside investment in law firms.
"You need the framework in place before that can happen," Dyck adds. "I think that's what this [legislation] is about."
Marilyn Billinkoff, deputy CEO of the Law Society of Manitoba, is reluctant to say ABS is imminent in the province.
"There's a conversation ongoing about ABS and the amendments will permit ABS, but at this point in time, it's very early going," says Billinkoff. "But because we had some amendments going to the government, we also asked them to include the flexibility to have ABS if the benchers decide to go that route."
"There could be so many models for ABS that it's not really clear how they're going to work," she adds, but it would be helpful if provinces across the country adopted similar structures. "And a lot of us are working on it."
Manitoba, however, hasn't seen the kind of handwringing over ABS Ontario is caught up in, Dyck says..
"I don't think that's the case in the rest of the country [either]. Ontario's a bit of an anomaly in that way," she adds.
The proposed amendments would increase accountability, said Law Society of Manitoba CEO Kristin Dangerfield.
"The proposed amendments would ensure that not only individual lawyers but also the law firms in which they practise are subject to regulation and are accountable to the public consumers of legal services," Dangerfield said in a statement.
The amendments would also allow the law society to publish the names of lawyers who are facing professional misconduct charges. Currently, lawyers are only identified if they have been convicted of professional wrongdoing.
"These measures would increase transparency and accountability, while also providing greater protection for the public," Mackintosh said in a statement yesterday.
The current rules around naming lawyers who are accused of professional misconduct appear to protect lawyers instead of the public, Dyck says.
"It does leave the public in a kind of precarious position. If you're being represented by a lawyer who is facing charges, you may or may not know about it," she says.
The proposed changes would also add two more non-lawyer benchers to the Law Society of Manitoba's governing table, bringing the total membership of non-lawyers to six, according to the government.
Update 12 pm: comments from Law Society of Manitoba added.