Cookie consent is required EU court rules… Talc firm loses $40m case in California…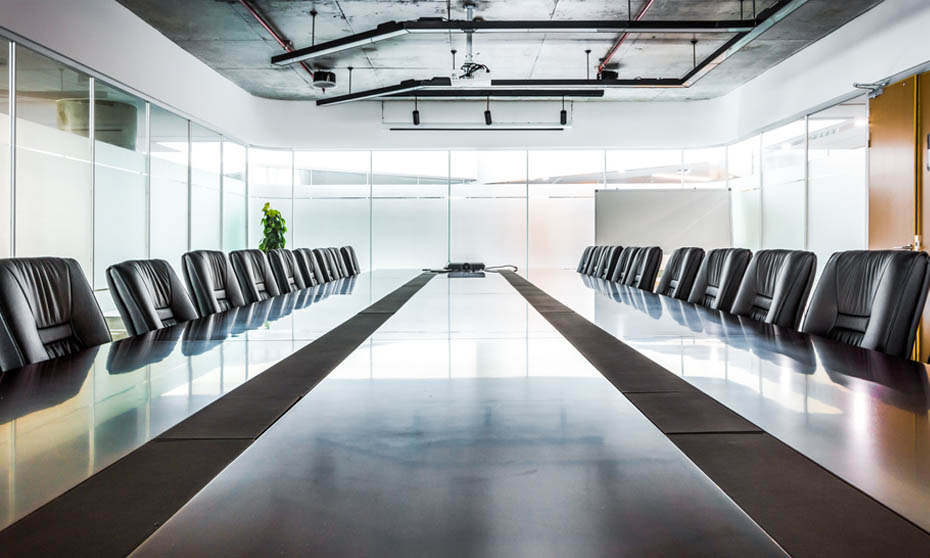 Clyde & Co names new chief executive
Clyde & Co has announced a new global chief executive officer.
Matthew Kelsall has previously held leadership roles during his 12 years with the firm including COO for Middle East and North Africa, Asia Pacific and North America.
He succeeds current CEO Peter Hasson from January 2020 but will become CEO designate in November and work with Hasson to ensure a smooth handover. This also coincides with the start of Peter Hirst's term as senior partner.
"I'm honoured to take on the role of CEO and I thank Peter and the Board for entrusting me with the responsibility," said Kelsall. "We have a huge opportunity to further strengthen the market-leading offerings we have built around the world and I look forward to working with the Senior Partner, the Management Board and our top class management team to achieve our ambitious goals."
Cookie consent is required EU court rules
Website owners have been given a clear directive by the European Union – they must gain consent to use cookies.
The installation of cookies on user's devices when they visit a website must be by active consent not via pre-checked boxes, according to a new ruling this week from the EU Court of Justice.
The ruling follows a German court case regarding a lottery website that enabled cookies by default. A consumer group challenged this and the German court asked the EU court to clarify.
In a statement released on Tuesday, the EU court said users must give their consent and "a box checked by default is therefore insufficient."
Talc firm loses $40m case in California
Johnson & Johnson has lost its latest trial relating to allegations that its talc products had caused cancer.
A Californian woman has been awarded U$40 million in damages after a 6-day jury deliberation concluded that Johnson's Baby Powder was defective because it contained asbestos. It also found the powder caused Mrs. Cabibi's mesothelioma, which is an invariably fatal form of cancer.
"Nancy Cabibi is fighting to survive every single day because of asbestos in Johnson's Baby Powder. While we are very pleased with this verdict, we know that we must continue to fight on behalf of the Cabibis and so many others who have been harmed," said attorney David Greenstone of Simon Greenstone Panatier in Dallas, who along with firm attorneys Stuart Purdy and Marissa Langhoff represented the plaintiffs.
The case is the latest for the firm and many others including several successful outcomes.