US leads biotech activity on capital markets says Baker McKenzie…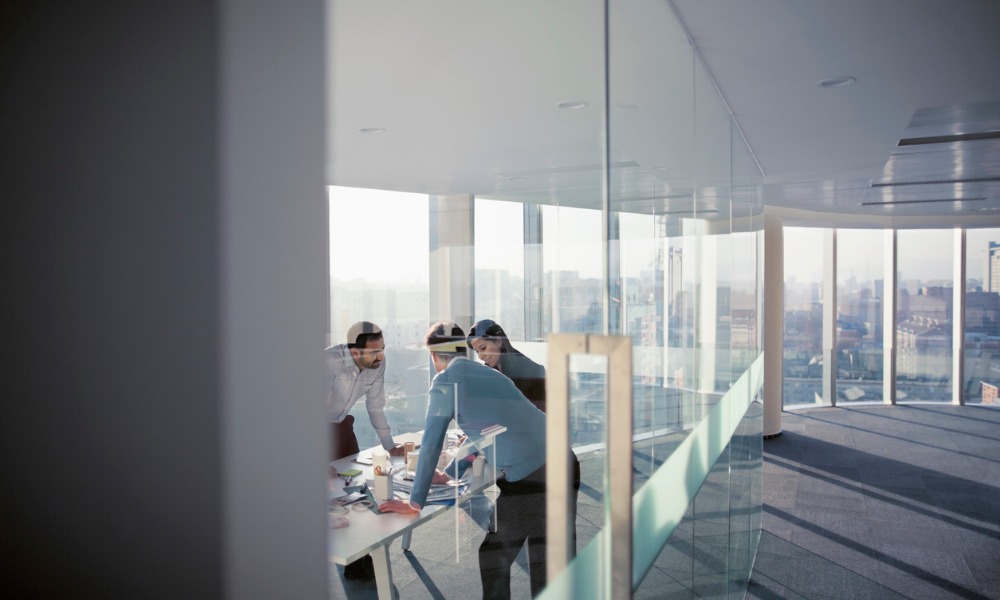 C&M International launches strategic hub in Singapore
The international affiliate business of US-headquartered law firm Crowell & Moring LLP has launched a new office in Singapore, its second in the Asia Pacific region.
C&M International's new location will be a strategic hub to advise global businesses on the fast-evolving policy and regulatory landscape across Asia.
"Singapore is increasingly a centre of gravity for all of Asia, not only for commercial and business operations, but as a regulatory and policy innovator," said Ambassador Robert Holleyman, president and CEO of C&M International "Our work and client demand is driving this commitment in Singapore and the office only strengthens our ability to serve our clients in Asia and globally."
Clark Jennings, director at C&M International and former White House official, will serve as managing director of Asia and oversee the new operation in Singapore.
"Having a physical presence in the region will help us deepen our collaboration with governments, associations, and business executives to shape the policies and manage the emerging issues that will define economic growth in 'the Asian century'," he said.
US leads biotech activity on capital markets says Baker McKenzie
The United States remains the leader for capital markets activity for the biotech and pharma space, but China is growing fast.
Baker McKenzie's latest report on the sector shows that the US raised U$92.7 billion in 2019, accounting for 60% of total capital raised and 40% of issues.
But with U$291 billion invested by China's government, it appears China may become a major player in the space in the years ahead. In 2019, Chinese issuers raised U$16.5 billion across 90 equity and debt offerings, a 17% increase in volume and 13% increase in value from 2018.
"Despite a decline in overall global activity and a wariness from investors towards pre-profit companies in some industries, the biopharma sector continues to see significant levels of interest and investment," said Koen Vanhaerents, the firm's global chair of Capital Markets. "This is mostly driven by a strong pipeline of tech and drugs in advanced R&D stages, robust demand from investors seeking higher returns on investment associated with the industry, and a surge in fund raising activity from pharma companies seeking to replenish both their R&D and their revenue pipeline."
The report - The Future of Capital Raising in Biotech and Pharma – notes that while equity activity was broadly flat, the biotech and pharma industry still managed to raise a total of U$154 billion from 651 equity and debt offerings.