Canadian Lawyer invites you to participate in its annual Corporate Counsel Survey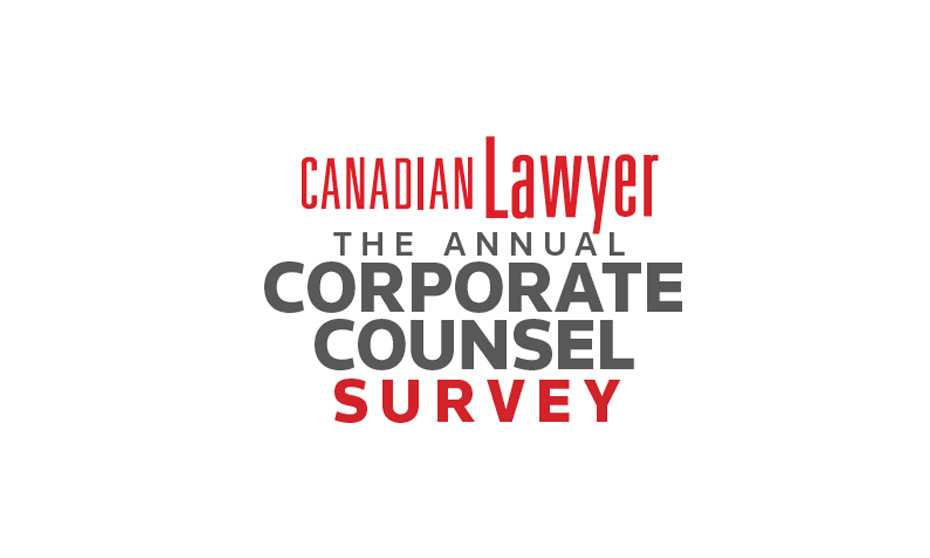 Each year Canadian Lawyer surveys in-house, government, and corporate counsel about the operation of their legal department. This year we are focusing on certain aspects of the relationship between corporate counsel and external law firms and service providers.
Readers are invited and encouraged to take part in this year's survey to share valuable information and get the chance to win a $200 Amazon gift card. All answers will definitely remain confidential.
The results of Corporate Counsel Survey will be presented in the November/December issue of Canadian Lawyer. The responses will also be reported in InHouse magazine in early 2020.
This survey closes August 26, 2019.