Professional services firm Deloitte LLP has been hit with a $384-million class action on behalf of hundreds of lawyers working at a document-review company it acquired last year.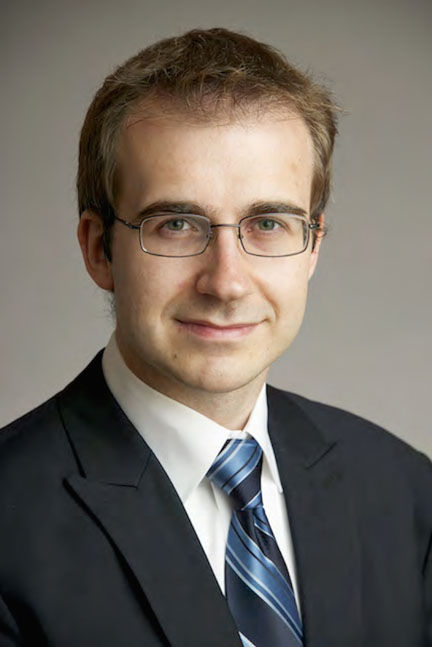 In a
statement of claim
filed Monday, representative plaintiff Shireen Sondhi, a Toronto lawyer, alleges that Deloitte/ ATD Legal Services Professional Corp. saved millions in payroll deductions and benefits by misclassifying employees as independent legal contractors (who are exempt from certain protections under the Employment Standards Act).
While the Law Society of Upper Canada has yet to take a firm position on whether or not document review constitutes legal services — a hotly disputed issue that underpins the lawsuit — the plaintiff argues the work she did for ATD could not be considered legal work.
As a result, Sondhi claims she and her colleagues were for years denied statutory labour protections, such as notice of termination. They were also deprived of entitlements such as vacation pay and overtime — with even bathroom breaks docked from their overall compensation.
"These workers were supervised in Deloitte's offices, they didn't provide their own tools, or control their own schedules," said plaintiff's counsel Andrew Monkhouse in a statement. They were unable to hire others to subcontract their work. This all indicates they should be classified as employees, not independent contractors.
"It is simple logic that a lawyer, hired into a non-legal job, would be eligible for every protection under the law that non-lawyers are afforded."
Despite the absence of statutory protections, the plaintiff alleges she and her class members agreed to the onerous conditions because they could ill afford to make demands of their employer amid Canada's cutthroat legal jobs market.
"For many young lawyers, saddled with staggering student debt and desperate not to leave the field of law, document review is a last resort," the statement of claim reads. "Deloitte is one of only a few document review companies in Ontario, and for many Class Members, represents their sole source of income."
The conflict between Sondhi and her employer, however, only arose after Deloitte acquired ATD in January 2014. The claim alleges that, upon Deloitte's acquisition, the new parent company imposed terms on document-review workers that suggested a tacit acknowledgment of potential liability.
Deloitte required document reviewers to contract to an intermediary, Procom Consultants Group (also named in the suit), which then began withholding EI and CPP deductions. The claim alleges this intermediary served to minimize Deloitte's liability.
Procom then charged Deloitte a fee amounting to $3 per hour — a charge passed on to the document reviewers, who received no benefit from the arrangement. All told, the fee, along with the EI and CPP deductions, reduced the take-home pay of document reviewers from $50 per hour to just over $40 per hour.
Sondhi and a number of her colleagues objected to the new terms, which she claims resulted in her termination without notice via e-mail.
"I was shocked that Deloitte went as far as terminating me for vocalizing opposition to the Procom contract," said Sondhi in a statement. "The entire situation reinforced to me just how great the power disparity was between Deloitte and I."
In an interview with Legal Feeds, Monkhouse further stresses, while the introduction of EI and CPP deductions seems to suggest an acknowledgement of an employment relationship, document reviewers continued to operate under the independent contractor model instituted by ATD even after the Deloitte acquisition.
"People still weren't getting overtime or any of the other benefits," he says. "They did start to take off EI and CPP, but they didn't do the rest of it. They wanted to make sure that they weren't going to have the government come after them, but they still weren't willing to treat people as employees."