The body regulating Nova Scotia lawyers is launching a project that could "dramatically change the delivery of legal services" in the province.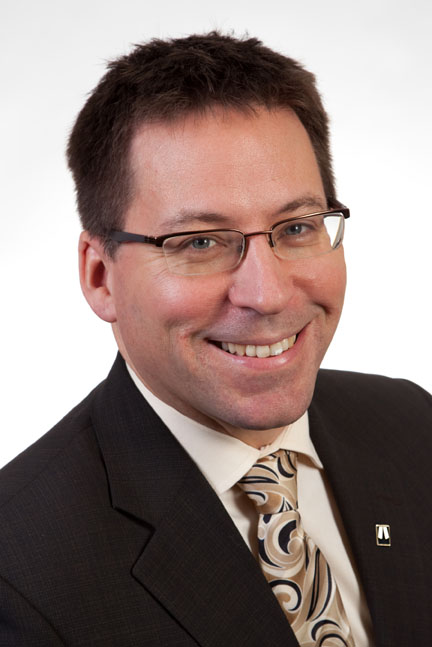 At a council meeting scheduled for Friday, the Nova Scotia Barristers' Society is due to discuss plans to reform legal regulation and improve access to justice.
Council
papers
state that the work will address:
• Expanding the role of supervised paralegals and other non-lawyers in the delivery of legal services
• New business structures and law firm ownership models
• Support for lawyers interested in offering limited scope retainers and unbundled legal services
A document called "Access to Justice – Strategic Priority," states: "New and innovative models for the delivery of legal services would be an essential component of any access to justice strategy.
"At the society, our look at a number of possible regulatory models could result in changes that dramatically change the delivery of legal services."
Limited-scope retainers were permitted in the province following rule changes in the spring, but the society's new president J. René Gallant says many lawyers are still "unaware" the practice is allowed.
Regarding the possibility of more controversial changes, such as non-lawyer ownership of firms and the regulation of paralegals, he says: "The changes may be made incrementally, but we don't want to limit ourselves to thinking big changes aren't possible.
"They are possible, but we won't rush into them headlong without examining the risks and opportunities."
The document says lawyers and the public will need to be re-educated if legal services are to meet the needs of those who require and use them.
This could involve the NSBS working more closely with the Schulich School of Law at Dalhousie University, and the creation of web portals and legal triage services.
The ideas stem partly from an access to justice workshop in June attended by representatives of law firms, legal aid, law professors, student societies, regulators, government bodies and judges, and facilitated by the University of Windsor's Dr. Julie MacFarlane.
A month earlier, MacFarlane had released a widely-publicized
report
on the problems faced by self-represented litigants in court.
According to an appendix in the council meeting papers, workshop participants recommended "regulatory changes to facilitate permission of legal services by paralegals."
They also felt that "ambiguity" over the role of "non-lawyers" providing summary advice was hindering access to justice.
The appended document stated: "They suggested that this fine line between legal advice and legal information often causes individuals and institutions who provide these services to be overly cautious and guarded about the information and guidance they disseminate to clients.
"This results in confusion and frustration and contributes to the lack of access to both legal advice and to legal services."
Producing clearer guidance to people working in courts on how to explain justice processes to people without crossing the line into providing legal advice could be one way in which the society could help, says Gallant.
A more detailed discussion on the access to justice plans will take place in September.
The initiative is taking place alongside a wider project to make legal regulation in the province more "proactive" and "outcomes-focused."
As well as looking at how different regulatory models could improve access to justice, this work will look at the risks posed by different types of practice; the roles played by law firm compliance officers; entity regulation, and whether the society is actually protecting the public.
It has been sparked by "rapid changes in the manner by which lawyers provide legal services, including the use of technology, the emergence of alternate business structures and virtual law firms, and demographic changes impacting where and how law is practised," according to a project plan due to be discussed on Friday.
Lawyers and other groups will be consulted on the work between now and May 2014, when a "concrete plan" will be finalized, says Gallant.