Why was worker so unhappy?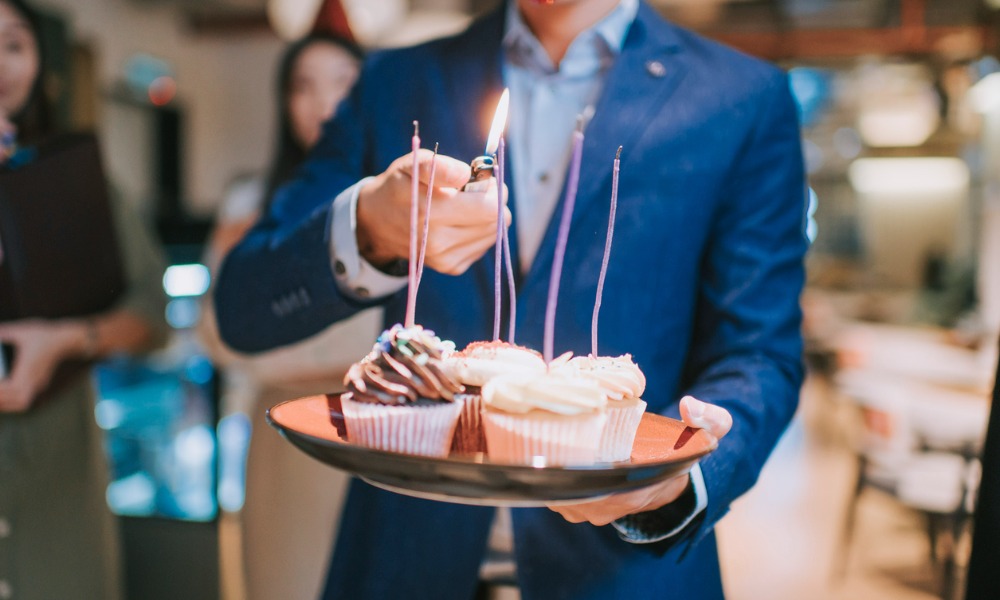 A U.S. employer has been charged US$450,000 after throwing a surprise birthday celebration for one of its workers.
It all started on Aug. 7, 2019 when Gravity Diagnostics in Kentucky decided to celebrate Kevin Berling's special day at lunch, an office tradition for staff.
However, Berling – who has anxiety disorder – had specifically asked his employer not to celebrate his birthday because he feared it would trigger a panic attack.
"The person who was responsible for the birthday parties who he talked to flat out forgot about his request," says Tony Bucher, Berling's attorney according to LINK NKY. "She didn't do it to be mean, she said she would accommodate it and she just forgot."
Berling quickly left the party and finished the rest of his lunch in his car. He then texted his manager, upset that the company failed to accommodate his request.
The following day, Berling was called into a meeting where he "was confronted and criticized" for his reaction, according to the lawsuit, which led to another panic attack, according to Bucher in media reports.
Berling was then asked to leave the building and sent home from work for two days. On Aug. 11, he was told he was being terminated "because of the events of the previous week," according to the lawsuit.
The founder and COO of the company said Berling was terminated for violating a "workplace violence policy," according to the New York Times.
Berling filed the lawsuit in 2019, alleging disability discrimination and retaliation. At the end of March, a jury awarded him the sum of US$450,000, after finding that he suffered an "adverse employment action" because of his anxiety disability.
Expressing appreciation is an effective way to help out workers during the pandemic, according to a previous report.
Many employers in Canada are not providing many mental health supports to their workers.