Major study reveals insights into consumer legal needs...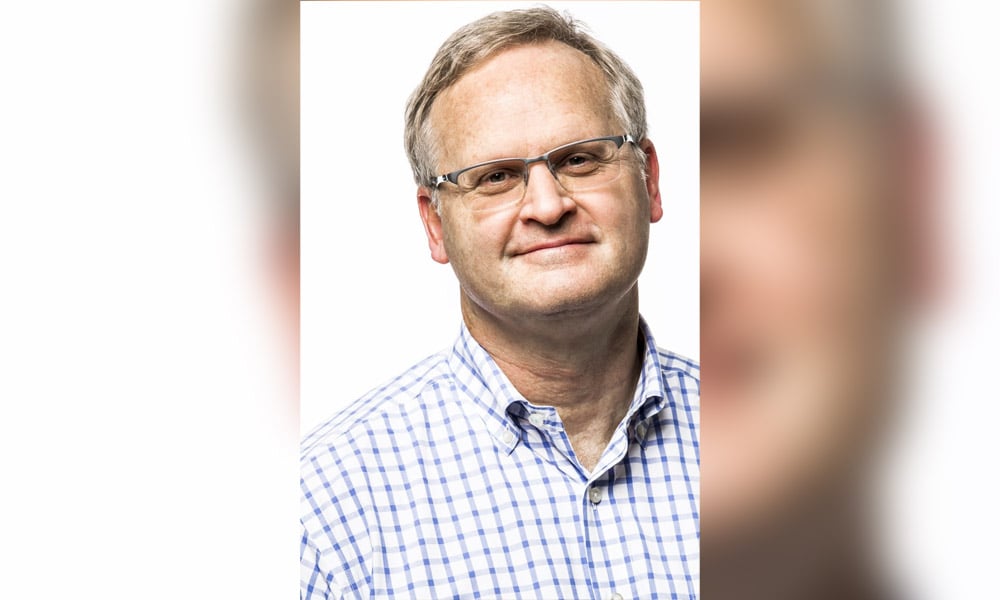 Former Microsoft IP counsel joins social video firm TikTok as GC
A 20-year veteran of Microsoft is to join fast-growing social video firm TikTok as global general counsel.
Technology industry lawyer Erich Andersen has held various roles at Microsoft, most recently corporate vice president and chief IP counsel.
He will now oversee TikTok as it experiences exceptional growth, especially among teens and young adults. The firm is owned by Chinese firm ByteDance and has global offices across Asia, Europe, and North America.
"I am delighted to join TikTok at this exciting moment in the company's journey. In just a handful of years, TikTok has become one of the world's most dynamic internet platforms, inspiring creativity and bringing joy to millions of users worldwide," said Andersen. "I look forward to tackling the various and ever-evolving issues that TikTok and the entire industry face. Together with Alex and TikTok's broader leadership team, I will work to place this fast-growing company at the forefront of global efforts to promote and balance user and community safety, alongside creative expression."
Last year TikTok selected K&L Gates to help shape its public policies.
Major study reveals insights into consumer legal needs
A survey of more than 28,000 people has been published by the Law Society of England & Wales and the Legal Services Board.
The largest ever survey of legal needs in the country provides insights into how consumers access legal advice and how it is paid for; and highlights a significant justice gap.
Although UK-centred, the results highlight some themes that are relevant in many legal services markets.
While 64% of respondents had experienced a legal problem in the last 4 years, few people shopped around (21%) and 24% said they found searching for prices difficult.
Most people said that they did not pay for legal services personally (57%) with 49% of those using a free legal advice service, 7% were funded by an insurance company, and the same share by friends or family.
People are most satisfied with the service they receive from solicitors (90%) compared to 74% from unregulated providers.3 84% felt their solicitor provided value for money.
People need to know how to use the legal system to manage the complexities of daily life, whether that's housing, family issues or employment," said Law Society of England and Wales president Simon Davis. "The findings show when people do get professional legal advice – particularly from a solicitor – they are more able to resolve legal problems effectively, and far more likely to view the justice system as fair, even if they lose their case."
However, the survey also highlighted a justice gap, worsened by cuts to legal aid.
"This survey shows near unequivocal support for legal aid but as people do not understand which issues are covered or if they are eligible, many who should have publicly funded legal advice simply will not get it," added Davis.