Law firms are concerned over the "war for talent"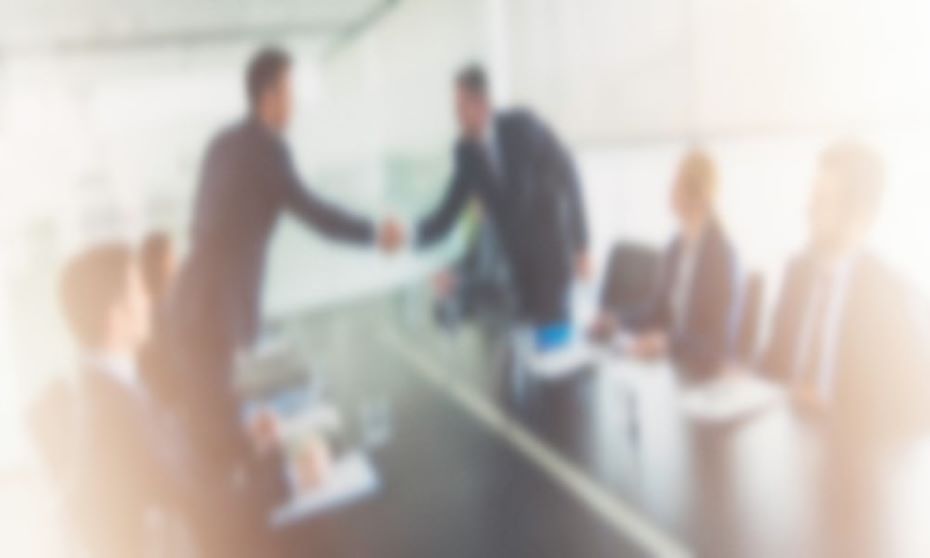 Global firm advises Barrick Gold on Australian mine sale
A team from Herbert Smith Freehills has advised Canadian-headquartered Barrick Gold on the sale of one of its Australian mining assets.
The miner sold its 50% stake in Kalgoorlie Consolidated Gold Mines (KCGM) for US$750 million (A$1.1 billion) to Saracen Mineral Holdings Limited. KCGM owns and operates the Super Pit gold mine in Kalgoorlie-Boulder, Western Australia.
The Herbert Smith Freehills team was led by partners Tony Damian and Clayton James, with assistance from senior associates Li-Lian Yeo, David Rowan, Jen Harding, Charlotte Cameron, and Laura Walsh, and solicitors John McQueen and Alex Thams.
The firm has advised Barrick on the sale of several Australian mining assets in recent years.
Law firms are concerned over the "war for talent"
Talent retention is among the top 3 concerns of law firms according to a survey of partners and finance staff at 100 UK law firms.
The survey conducted by advisory firm Saffery Champness and the Institute of Legal Finance and Management (ILFM), reveals that regulation and risk management are also top concerns.
The poll also shows revenues are rising with a median fee growth of 6.7% and most firms saying that fees grew across multiple work types.
Cybersecurity is a key challenge.
"The legal sector is a prime target for cyber criminals who are not only interested in law firms' client accounts, but also the sensitive data that most of them hold, and firms are well aware of what happens when they let their guard down," said Ian Johnson, Head of the London Legal Sector Group at Saffery Champness.
Adopting technology and flexible working practices are seen as the greatest opportunities for firms to attract the best talent.
"The legal sector is notorious for its long hours," said Tim Kidd, Chief Executive of ILFM. "However, firms have to be willing to change and adapt to survive, particularly when it comes to changing working practices. Partners told us that their greatest challenge was in retaining high quality staff. Staff told us that their most important consideration when looking for a new job was work/life balance, with competitive salary only the second most important consideration. Clearly, those firms willing to adapt their practices to what employees are looking for will win out in the war for talent."