Is "over-hyping" damaging the potential of AI in legal services?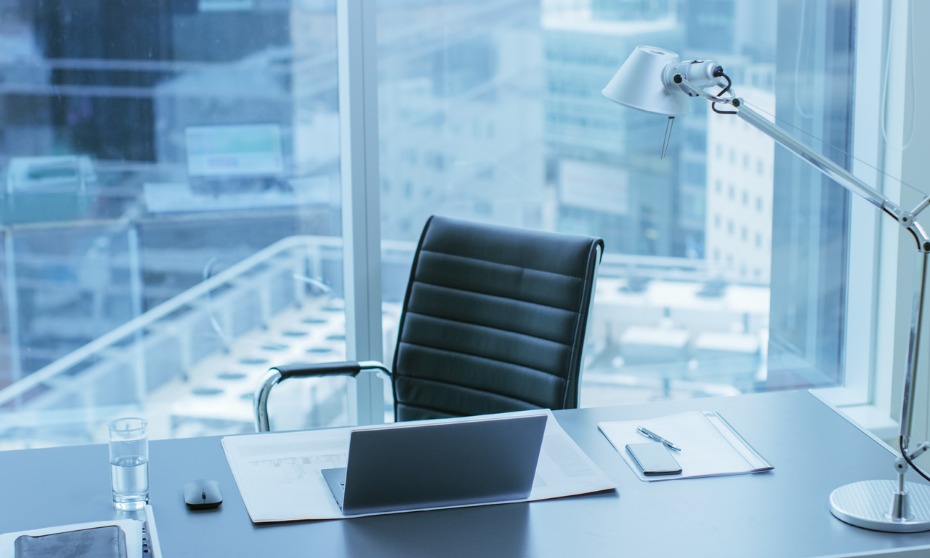 Global firm managing partner announces retirement
The global managing partner of Allen & Overy has announced that he is retiring from the firm at the end of his leadership term.
Andrew Ballheimer has spent 35 years in private practice and 15 years in senior leadership positions at A&O, taking up his current position in May 2016.
However, when his four year term ends on April 30, 2020, he will step down and leave a legacy of strong growth for the firm with revenue up 26% and profit per equity partner up 38% in his first three financial years.
"This has been an immensely difficult decision for me, as A&O has been my professional home for almost a lifetime and it has been a unique privilege to serve in my current role," he said. "I am happy that the firm is in such great financial shape and, as a result, I feel it is a good time to explore new challenges in the outside world, including in the wider community, before I am too old!"
Although he is now based in London, Ballheimer spent many years in New York and Tokyo.
The firm will soon announce a list of candidates for the role alongside those for the senior partner role with voting taking place in February 2020.
Is "over-hyping" damaging the potential of AI in legal services?
The chief executive of a leading enterprise legal services provider says the profession is at risk of losing the meaning of artificial intelligence.
In an article for The Times, Dan Reed of UnitedLex says that "even the most basic of legal software launches are routinely badged "AI" — and that helps no-one."
He continues that this over-hyping of the technology means that its real value and potential is often missed.
Reed says that some in the profession are ignoring the extent of AI's role in revolutionizing legal services and – in a recent speech – he said that lawyers must embrace technology and understand how it is transforming services.
"The notion that new technology alone will create instant enterprise transformation is simply not true," said Reed. "Companies must position people to succeed by forming day-to-day habits alongside implementation of new processes and technologies."