Two conditions must be met before funding starts coming in again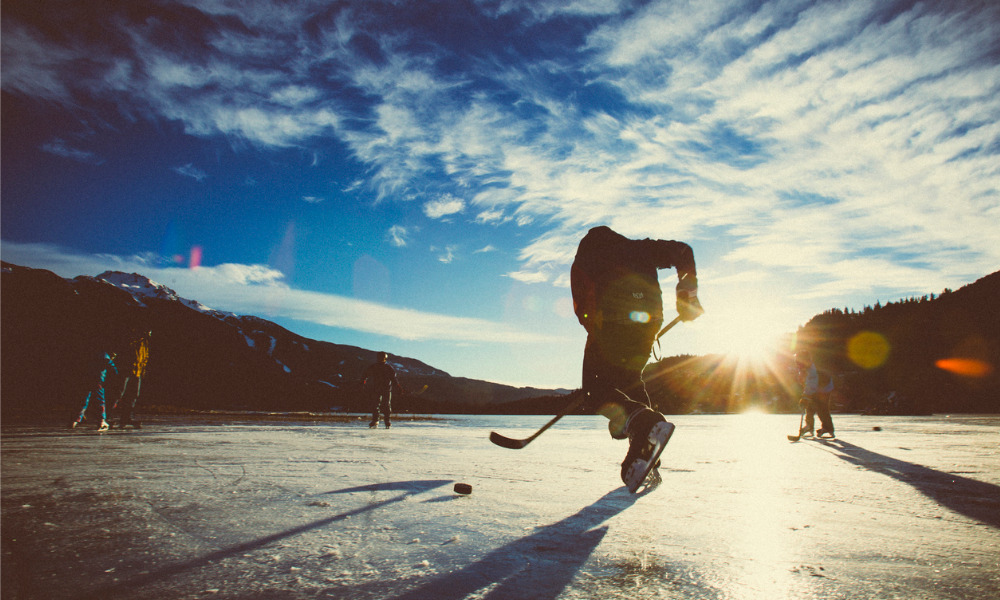 Sports Minister Pascale St-Onge has announced that funding for Hockey Canada has been suspended, following the sexual assault allegation case that recently emerged against the organisation.
"This is about changing a deeply entrenched culture, it's not about simple Band-Aid solutions," said St-Onge as quoted by The Sports Network.
The suspension stems from a sexual allegation case that recently emerged against Hockey Canada, and how the organisation handled it at the time.
Hockey Canada president Scott Smith and outgoing chief executive officer Tom Renney were recently grilled by lawmakers about the case, which involved a woman who alleged she was sexually assaulted by Canadian Hockey League players in 2018.
"We were all expecting answers to all the questions, the many questions, that we have regarding how they handled the whole situation when they testified," said St-Onge as quoted by CBC News. "Unfortunately, we did not receive many answers. But we did learn a few things."
Among the things that lawmakers found out was that the case was quietly settled in May, seeking $3.55 million in damages from Hockey Canada, the Canadian Hockey League, and unnamed players. None of the allegations have been proven in court, reported CBC, but Smith said no government funding was used in settling the case.
A Toronto law firm was also called in by Hockey Canada to carry out an investigation in the case. The criminal independent investigation ended in September 2020, CBC reported, but was incomplete and should not be released.
However, St-Onge said that until Hockey Canada releases the recommendations made by the independent law firm hired to investigate the case, the agency will not be getting its funding back.
It also needs to become a signatory to the Universal Code of Conduct to Prevent and Address Maltreatment in Sport.
"With the story itself that's completely horrible, and the whole management of this situation that is totally inappropriate, I've decided to suspend any future public funding until they meet two very simple, but important, conditions," said St-Onge.
Read more: Police chief found guilty of sexual assault
In addition, the House of Commons also approved a motion by Bloc Quebecois MP Sebastien Lemire that will independently probe Hockey Canada and how it handled the cases of sexual allegations.
According to Lemire, the probe seeks to find out if the recent sexual allegation case was an isolated one, or if Hockey Canada also committed shortcomings in handling complaints of sexual assault, harassment, and other misconduct.
There are other two sexual assault complaints being investigated by Hockey Canada, according to its executives, who added that the agency receives two or three sexual assault complaints annually.
St-Onge called this revelation "disturbing."
"That was the most disturbing revelation that we heard – that Hockey Canada has cases like this at a rate of one or two per year," St-Onge said. "To me, this cannot be a standard business as usual for Hockey Canada, one of the most powerful sports organisations in Canada. That culture cannot be protected," she said as quoted by TSN.