Clifford Chance advises team involved in Prince Harry's 'other job'…Brexit-challenge firm stages its own exit with team joining KWM…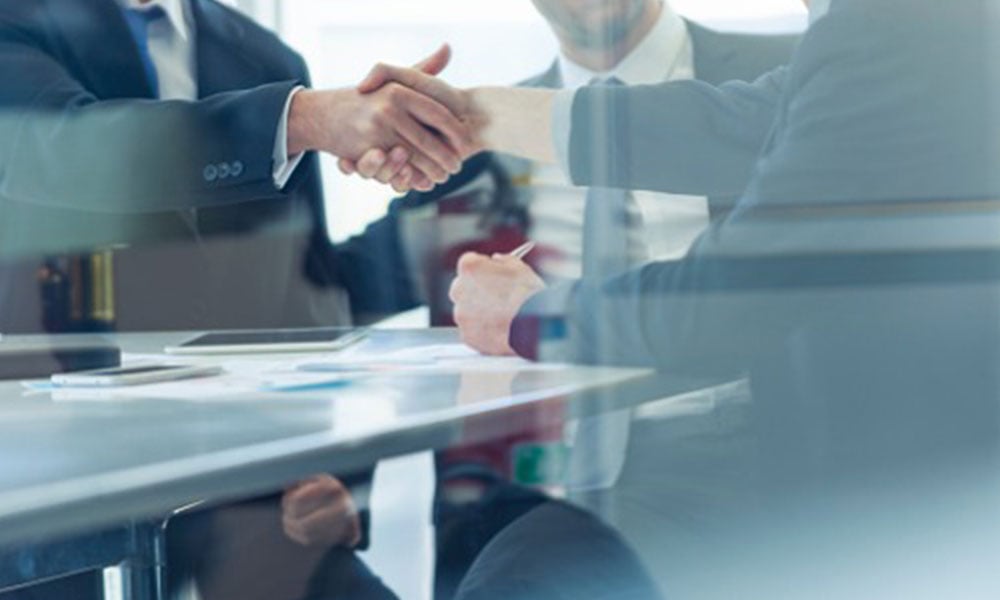 Hogan Lovells establishes services hub in collab with new-law firm
Global firm Hogan Lovells has partnered with new-law legal services business Elevate to launch a new services hub.
The Legal Delivery Center in Phoenix, Arizona, will provide follow-the-sun document review services for clients and will be focused on incoming US Litigation, Arbitration and Employment practice document review matters.
"We have seen an increase in demand for technology-assisted contract review, due diligence and legal services," said Michael Davison, Global head of the firm's Litigation, Arbitration and Employment Practice Group. "This facility will operate in a similar fashion as our Birmingham office, providing multijurisdictional document review services to our global litigation practice."
Although the headcount at the new facility will include 20 lawyers, the partnership with Elevate means that additional capability can be added as required.
"Our firm has been a long been a leader in providing creative, flexible and cost-effective solutions for clients," said Stephen Allen, Global head of Innovation and Digital at Hogan Lovells. "Our legal delivery center will apply the latest artificial intelligence capabilities to document review, helping our clients sift through a high volume while also achieving accurate results."
Clifford Chance advises team involved in Prince Harry's 'other job'
The Invictus Foundation, the organisation behind military-focused sporting event The Invictus Games, is being advised by Clifford Chance.
The event, created by Prince Harry, who remains its patron, has already been held in London, Orlando, Toronto, and Sydney with this year's event taking place in The Hague.
The next games will be in Germany in 2022 and Clifford Chance, which became a partnership with The Invictus Foundation last year, is advising with a multi-practice team led by TMT partner Jennifer Mbaluto.
"We are delighted to be supporting IGF on the Invictus Games 2022. Our Sports and IP teams in London, Düsseldorf and Frankfurt, continue to work with IGF on a range of commercial and intellectual property law matters arising from the organisation of the Invictus Games, which includes advice in relation to trade mark filings and prosecution, online brand protection and arrangements with third parties relating to the exploitation of IGF's valuable IP rights," said Ms. Mbaluto.
Brexit-challenge firm stages its own exit with team joining KWM
A London-based law firm which advised on two key challenges to the Brexit process has closed its New York office.
Mishcon de Reya represented Gina Miller who successfully challenged the UK government's ability to exclude the country's parliament from a vote on triggering the Article 50 EU withdrawal process; and also challenged current prime minister Boris Johnson's right to prorogue parliament.
Its New York location with its sole international outpost but it now says the US business was not consistent with its London business.
The team in New York, which has reduced in headcount since being established a decade ago, has now joined global firm King & Wood Mallesons.