NRF Sydney partners help draft new Myanmar insolvency law…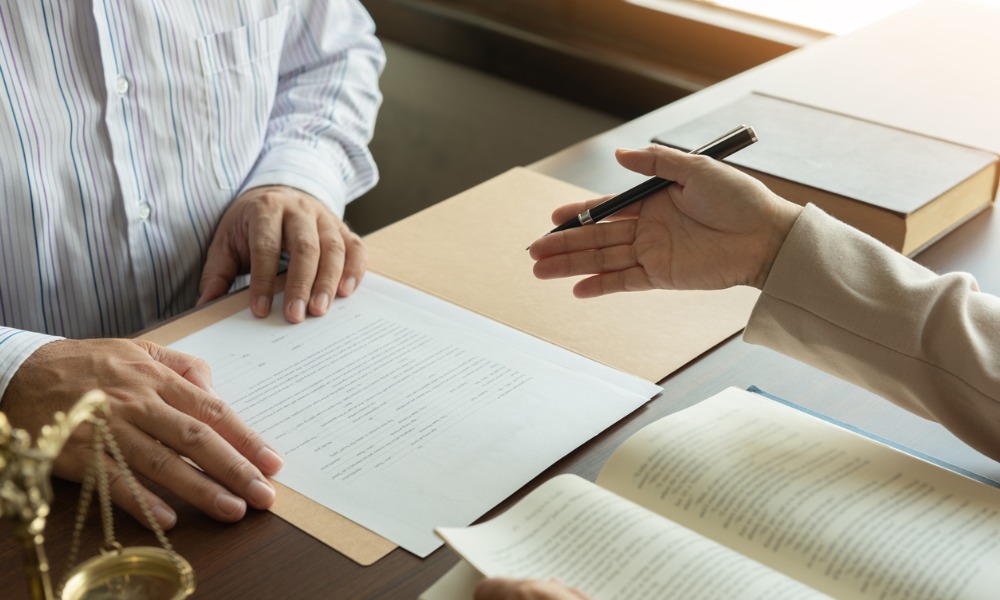 In-house legal teams need to take more risks says report
In-house counsel's legal advice is overcautious and it's costing the average organization U$17 million a year.
Advisory firm Gartner says that in-house legal teams should be taught smart risk-taking behaviours to better align with the risk tolerance of the wider organization.
"When legal advice is too conservative it costs the organization broadly and the legal team specifically," said Stephanie Quaranta, distinguished research vice president for Gartner's Legal practice. "Legal advice that is misaligned with an organization's risk tolerance causes organizations to miss or downsize potential opportunities amounting to a value of $672,000 per lawyer at a median legal department we studied."
The study, which included input from more than 200 in-house counsel and 100 general counsel, found several issues that legal advice that is too conservative means the organization is:
2.5x more likely to miss a business opportunity.
4.25x more likely to reduce the benefits of a business opportunity.
2.5x more likely to delay exploitation of a business opportunity.
The survey revealed that overly conservative advice is likely to lead to wider opinion being sought including that of senior lawyers – and that leads to higher costs.
"Our research shows that General Counsel lose one full day per week to escalation requests, creating considerable delays for both legal teams and their broader organizations," said Ms. Quaranta.
Gartner says that in-house teams should take a 3-pronged approach to increasing smart risk taking: Facilitate regular conversations on the right risk posture (more than half of respondents aren't aware of their organization's stance); Embed structure in lawyers' analysis to limit biases (relying on past experiences may lead to undue caution); and Remove conflicting signals from real-life examples (to ensure that lawyers get the correct message on risk taking).
NRF Sydney partners help draft new Myanmar insolvency law
A 3-year process has seen a new insolvency law for Myanmar with help from Norton Rose Fulbright.
A team of two partners from the firm's Sydney office - Scott Atkins and John Martin – along with special counsel Rodney Bretag, worked with the Union Supreme Court of Myanmar on the drafting of the Insolvency Law 2020.
A competitive tender process led to the two partners being appointed international experts on insolvency and restructuring law.
"This was a very rewarding engagement, particularly having regard to the necessary focus of the Law on the impact of financial distress on micro, small and medium enterprises, the life-blood of Myanmar's commercial life. The Law is reflective of the principles outlined in the World Bank's extensive work in this area, and at the same time is innovative in how it implements that guidance," John Martin said.