Mayer Brown launches IBOR taskforce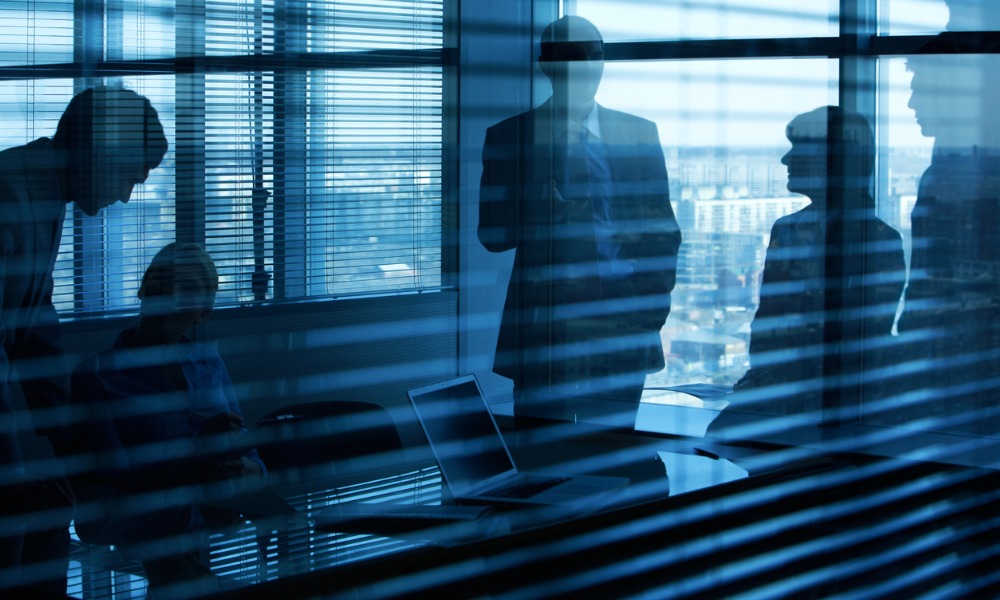 Global law firms pull back from major real estate event
Several law firms were among the organizations that had already decided not to attend a major real estate event before it was postponed due to the Covid-19 coronavirus.
The MIPIM event in Cannes on the French Riviera was due to be held next week with thousands of attendees from the global property world including lenders, developers, and legal professionals.
Baker McKenzie, Norton Rose Fulbright, and Morrison Foerster were among the law firms that pulled out and the organizers have since announced that the event will now be pushed back until June. The decision was made before the French government announced a ban on gatherings of 5000+ people.
"This is not a decision we have taken lightly. We believe these new dates will provide the international MIPIM community with the opportunity to achieve their business objectives. We are grateful to our clients for their support and constructive input during this challenging period, and we look forward to talking with them in the coming days about MIPIM in June," said Reed MIDEM Chief Executive, Paul Zilk.
Baker McKenzie's London office was closed on Friday after an employee fell ill after returning from Northern Italy, Europe's most coronavirus-affected area; the office has since reopened.
Mayer Brown launches IBOR taskforce
With the universal interest rate benchmark due to transition away from the LIBOR system in 2021, global law firm Mayer Brown has established a task force to advise on alternative interbank offered rates (IBORs).
The cross-practice IBOR Transition Task Force comprises more than 80 of the firm's lawyers across the Asia, Europe, and Americas regions, who will keep updated with the latest developments to advise clients.
"While efforts for an equitable and lasting solution are currently underway worldwide, this process is both complex—involving multiple regulatory regimes across dozens of countries and currencies—and one in which the stakes are enormous," said Jeremy Clay, Mayer Brown's managing partner.