Journalists in residence are no strangers to Canadian universities. Concordia University in Montreal recently announced a
New York Times
managing editor as its first journalist in residence, and former Al Jazeera English bureau chief Mohamed Fahmy — who was famously held with two colleagues for more than a year in a Cairo prison — joined the University of British Columbia in a similar role last fall.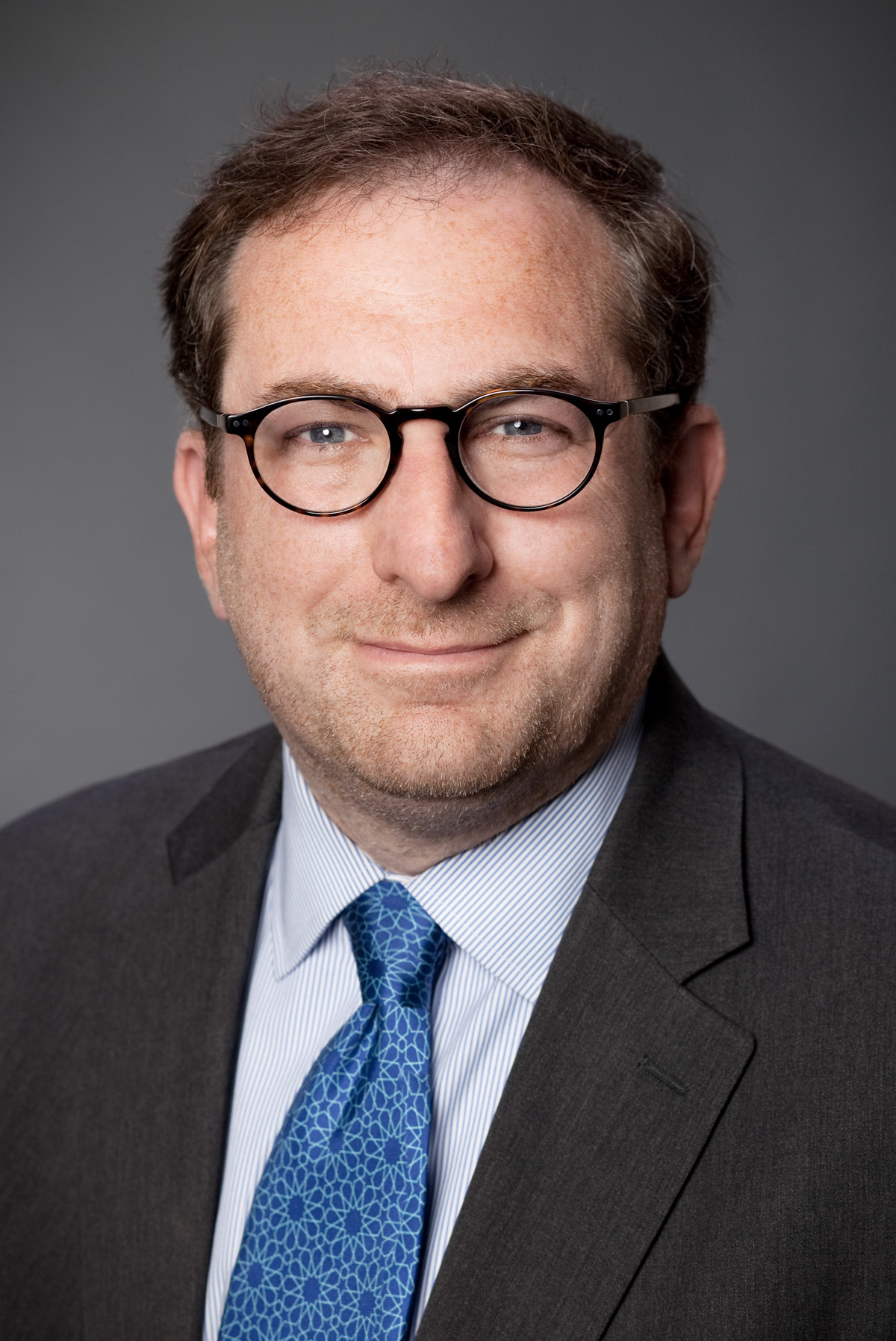 Now, Canadian law schools are also looking to attract journalists in residence, with Osgoode Hall Law School at York University recently announcing the establishment of such a
program
for the upcoming academic year.
"There are a lot of stories that, through a journalistic lens, will help us understand justice better," says Lorne Sossin, dean of Osgoode Hall, who refers to recent stories in daily newspapers such as the
Toronto Star
and
The Globe and Mail
that have examined issues of access to justice and more.
The program will "help us understand better the things we care a lot about: the justice system and how it touches people's lives," says Sossin. "Digital journalists, bloggers, storytelling — all these dynamics we see as kindred to our project."
The role of journalist in residence may include guest lecturing, giving media training, doing independent study and writing, and working with students on projects. Sossin says Osgoode's journalist in residence will come with a research project they have proposed — for example, profiling key change makers in Canadian law, or examining hot-button issues — but will also engage with the students. He also envisions the journalist in residence having their work published or broadcast, "whether in the mainstream media, or as a series of video stories, podcasts, blogs," or other.
Osgoode has had an artist-in-residence program since 2013. This year's artist, Dan Bergeron, is working with students on a project entitled "1 in 4" that examines the practice of police carding in Toronto and the GTA from the perspective of young black men who have been subjected to carding. Sossin hopes that the journalist in residence program will help law students in a similar way.
"From a journalistic perspective, we want someone who'll present their own work, who will have an impact, and bring students into the process, who'll learn there are different skill sets (related to journalism) that we don't necessarily get access to" at law schools.
Osgoode anticipates its journalists will join the school for an academic term, or possibly for a full academic year. Its program will be designed to accommodate individual journalists, and will come with a stipend to replace earnings, Sossin confirmed.
The University of Calgary Faculty of Law brought in its first journalist in residence in 2016, says Dean Ian Holloway, and has since welcomed its second. "It struck me that … Canadian law schools introduce students to lawyers, judges, but in order for a lawyer to do his or her job well, he or she needs to have communicative skills, and engage with the media," says Holloway.
To that end, Calgary Law's journalists in residence provide media training to students and faculty alike; they meet with students, talk in classes, and put on sessions for faculty members, "all on how to engage with the media — to give us a glimpse into how a media person would view a story, and to begin to get us to think about how, given their different lens, one could constructively engage with the media," says Holloway. The journalists in residence also write for the Faculty website.
Holloway jokes that Calgary Law's informal journalist-in-residence program benefited from constrictions in Canada's newspaper business; as Postmedia Network reduced its staff at the
Calgary Herald
(among other papers), Dean Holloway learned in early 2016 that
Herald
justice/social issues reporter Jason van Rassel was now a free agent. Holloway scooped up van Rassel for an unpaid residency at Calgary Law that lasted from March to June, and this year the school landed former
Calgary Herald
senior environmental reporter Colette Derworiz, who began her residency in January for an unspecified duration.
"I certainly want to continue [the program]", says Holloway, adding that the school is looking for journalists "with a lot of experience [to] help us understand the media; how does the media think? How does the media hear? And what's the media's role? … We have to distil raw material and package it as ordinary Canadians might understand. It's a distillation process that we lawyers may not know as well as we might."