An Ontario judge has cast doubt on the common practice of determining estate trustee compensation and legal fees on the basis of fixed percentages.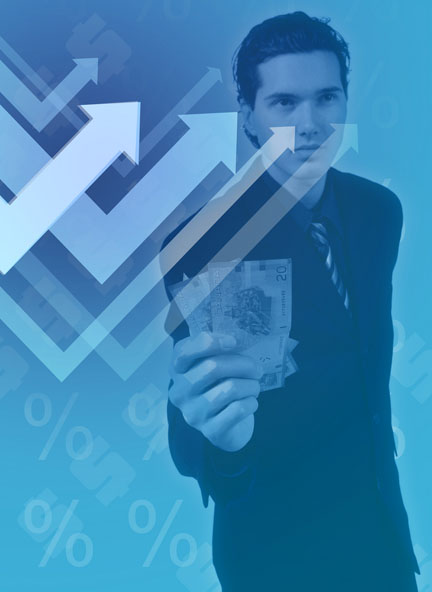 In
Hooke Estate
, a beneficiary challenged the amounts claimed by lawyer William George Jeffery for his work as estate trustee and solicitor. After handling the estate of Mary Hooke according to her wishes, Jeffery sought compensation of almost $22,000 and applied to pass the accounts.
Jeffery later reduced his claim for executor's compensation to about $10,300, but beneficiary Lynne Johnson objected nevertheless. In particular, she argued against his claims for 2.5 per cent of the capital receipts and capital disbursements. She also objected to his claim for legal fees of $6,000 given the estate matter was a fairly simple one involving a primary asset valued at $425,000.
According to Superior Court Justice Irving André's endorsement in Hooke this week, a practice has developed in Ontario of awarding compensation on the basis of 2.5 per cent of the capital receipts, capital disbursements, revenue receipts, and revenue disbursements. Jeffery, in fact, justified his amounts based on fee recommendations by the York Law Association, André noted. But the judge found it's not always proper to follow fixed percentages.
"In my view, given the quantum and nature of the work involved in fulfilling his work either as trustee or counsel, reliance on these 2.5 percentages in this case is unwarranted," wrote André.
"Such reliance results in compensation that is unfair and unreasonable. They cannot be applied just because, as Mr. Jeffery asserts, they have been the York Law Association's recommended percentages for trustees and lawyers involved in this type of work. In certain cases, they may well be justified but not in every case as Mr. Jeffery seems to suggest."
Jeffery also used the association's recommendations for fixed percentages when it came to his legal fees of about $6,000, according to André, who found the amount "cannot be held to constitute fair and reasonable compensation."
In the ruling, the judge cut the executor's compensation to almost $9,000 and the legal fees to about $4,100. "This was, by all accounts, a relatively uncomplicated estate to administer," he wrote, noting the matter wasn't one that required great skill and ability.