If you've been called to the bar and succeeded, you're not a far cry from the world of politics, say lawyers vying for the Liberal Party's top job. Five of the declared candidates for the party leadership position have backgrounds in law. A few of them are making the leap from law to politics for the very first time.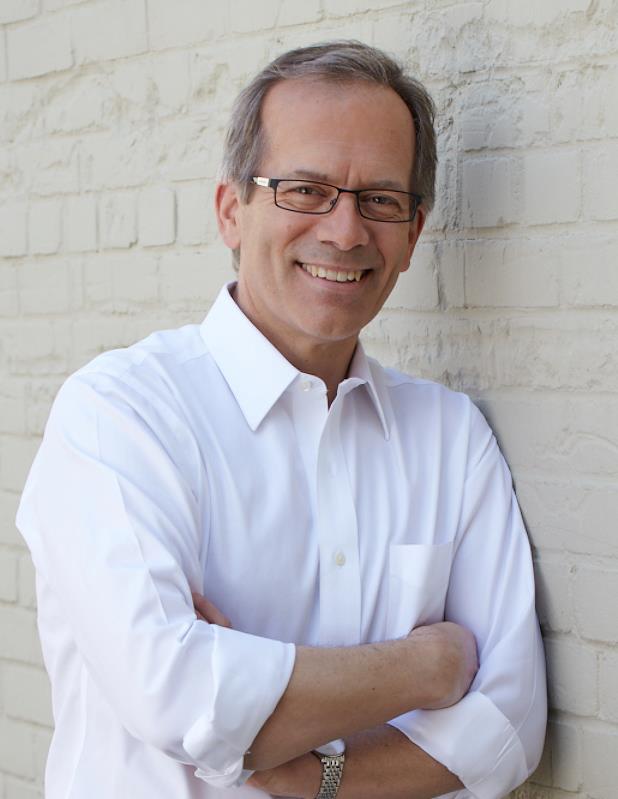 Using words consistent with his technology background, McCarthy Tétrault LLP's senior partner George Takach says, "Law is a fine launching pad for a public service career."
Takach, who has practised law for 30 years and headed McCarthy's tech group, has focused his campaign on what innovation can do for the economy and political engagement, earning him a title as the "e-Candidate."
For Vancouver Crown prosecutor Alex Burton, the race, and possibly a Liberal Party leadership, is about creating jobs.
"I think everything else flows into that," he says. "If you want to build a just society where people are included and welcome and prosperous and safe, that starts with making sure that they have a future. That means having jobs that can put food on the table, roof over their heads and hope for the future."
Adding value to raw materials before shipping them abroad is one way to create jobs at home, he says.
A former assistant district attorney in New York, Burton sees many overlaps on the job descriptions of a prosecutor and politician.
"As a Crown prosecutor, you have to be able to take complex cases and make them simple to juries and judges," he says. "You have to be able to advocate, you have to develop the skill of listening to other people. . . . I think that's important for politicians and we don't do it often enough."
A career in law also connects you to the right people you'll need in politics, says Takach.
"I know all the players, I know how to get collaborative projects done and I bring that directly into politics," he says.
For starters, Takach wants "superfast Internet" throughout the country. He says Canada's is simply not up to speed on the web.
"It's starting to hold us back," he says. "I've got clients who can't do the things they want to do in terms of collaboration and working with partners around the world because our Internet is just not where it needs to be."
On his agenda is also what he calls a digital bill of rights. The Charter of Rights and Freedoms has to be updated to speak to the online world, he says.
Takach adds encouraging innovation will mean clean oil sand technology, more new start-ups every year and greater connection to the rest of the word. But tech also flows into engaging youth in politics, he says, and that's why he's launched the Geeks for George campaign.
"We estimated there are about 1.5 million computer gamers in this country, [who are] 18 to 35, and most of them currently don't vote. They're not interested," he says. "So we're going to reach out to them, we're going to talk to them about a superfast Internet, we're going to talk to them about a digital bill of rights," he says.
Candidates with law background also include David Merner, Deborah Coyne, David Bertschi, and former MP Martha Hall Findlay.