The theme of the event is 'Global, Sustainable, Ethical?'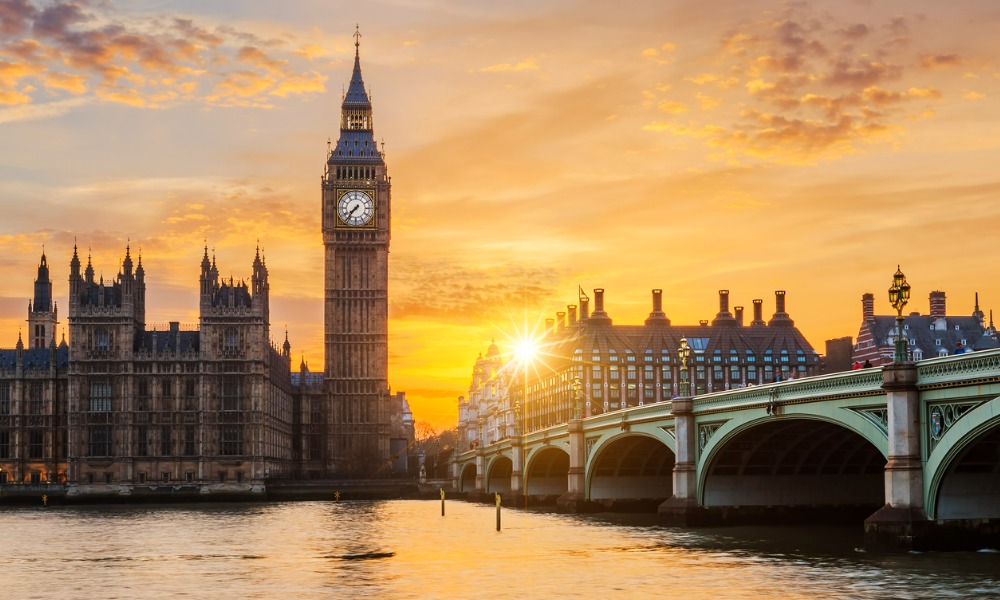 The programme for London International Disputes Week has been announced with a series of speeches and discussions around this year's theme: Global, Sustainable, Ethical?
This year's hybrid conference, taking place from May 9 to 13, will include a total of 45 events led by leaders in the international dispute resolution community, together with a social programme. This year's programme will include keynote speeches from president of the Law Society, I. Stephanie Boyce; president of the Supreme Court, Lord Reed; and Judge Loretta Preska (Senior Judge, former Chief Justice, US District Courts, Southern District of NY, USA), as well as contributions from other senior judges and arbitrators including Lord Thomas (former Lord Chief Justice of England and Wales), Justice Cockerill and Right Honourable Lady Justice Carr DBE.
This year's LIDW will feature the conference's first International Day dedicated to discussion of dispute resolution across a number of jurisdictions following the "disputes sun" from Asia through to the USA. The day will feature a range of member-hosted sessions, with figures from LIDW member firms across the globe. The online events will specifically cover East Asia, India, Eastern Europe, the Middle East, the CEE, Africa, offshore disputes, Latin America, Brazil and North America.
'This year's LIDW will be truly international, with a hybrid programme allowing those around the world to join discussions on the new challenges faced by the dispute resolution community," said Richard Bamforth, chair of the LIDW strategy group.
The programme also addresses sustainability as it affects the disputes community. Highlights include a panel on climate change in disputes, with a focus on disputes arising from climate change and energy transition issues. There are also sessions on the sustainability of the practice itself, examining the life of a commercial dispute and asking whether "winning at all costs" is sustainable in the long term given our enhanced awareness of the toll that being a dispute resolution professional may take on those involved in our profession.
The ethical issues of the disputes landscape will also be covered, with sessions such as The new frontiers of business ethics and corporate accountability, covering the growing accountability of businesses when pursing ESG aims. There will be discussion of the growing class actions landscape both in London and beyond, looking at the ethical implications of litigation funding and book-building.