The Law Society of British Columbia is looking to encourage more mentors for Aboriginal lawyers and law students throughout B.C.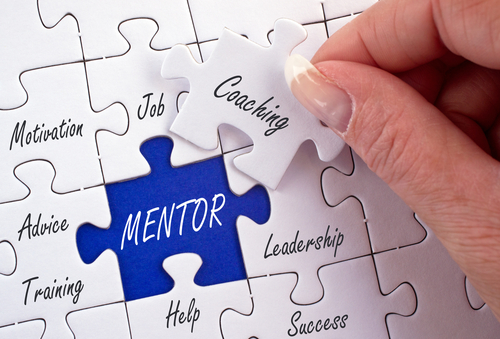 "It is really a question of retention," said Andrea Hilland, staff lawyer with the LSBC who is leading the initiative alongside LSBC equity and diversity committee chairperson Maria Morellato, a partner with Mandell Pinder.
Mandell Pinder, known for its Aboriginal and treaty law practice, recently hosted a Vancouver networking session to bringing together prospective mentor lawyers with Aboriginal lawyers and law students.
The program launched a year ago with the goal of finding 20 lawyers willing to serve as mentors s and has since met its initial target. "We have had a great first year," said Morellato, who is now hoping to push for greater support throughout B.C.
The LSBC's mentoring initiative was launched when the numbers of Aboriginal lawyers did not mirror the general population. Hilland quotes 2006 figures that show 4.5 per cent of the B.C. population are Aboriginal; but only 1.5 per cent of lawyers are Aboriginal. She said while the numbers of Aboriginals going into law has steadily increased, that 1.5 per cent remained constant and is an indicator there is a significant retention problem.
"With the right support person from the profession, we hope to address this attrition rate and enhance their advancement," said Morellato.
Hilland said feedback from Aboriginal lawyers and law students found they often faced specific cultural challenges and lacked experienced mentors to provide counselling to address their concerns about the practice of law or career advancement.
Aboriginal lawyers or law students face a shift in how law is applied. They may have to reconcile their own Aboriginal community legal practices with mainstream Canadian law. "It is sometimes hard to make that shift," said Hilland.
Other factors at play could also be female Aboriginal lawyers leaving because of family pressures, Aboriginal lawyers not wanting to practise in a mainstream area such as corporate law, lack of opportunity within some areas, and not wanting to move away from their own band and family.
It is often in the smaller communities where the need for mentors is more difficult to fulfil as individuals may be facing each other on opposing sides of a file. However, Hilland said, with e-mail, Skype, and other types of communication, a lawyer from another community could still act as a mentor to an Aboriginal lawyer.
Ideally, the initiative is seeking senior Aboriginal lawyers to serve as mentors, said Hilland, but the role is open to all lawyers.
Retired lawyers or judges are also ideal candidates who can bring a lifetime of knowledge in not just the law but of the profession and potential career paths.
Hilland is looking for law firms in areas outside Vancouver to host networking sessions and would be on hand to represent the LSBC at such sessions.
Interested firms willing to host sessions or members of the legal community willing to serve as mentors should contact Hilland at
ahilland@lsbc.org
.