Mantle is a project development and finance partner with global experience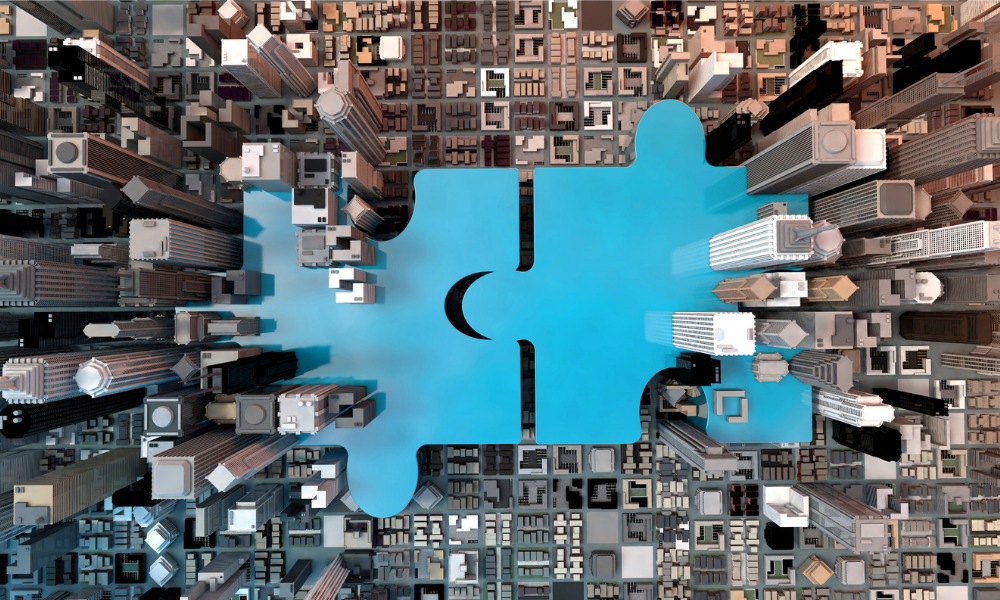 Mayer Brown's project development and finance partner Myles Mantle has relocated to the firm's Tokyo office. He joined the Mayer Brown's global project finance practice in October last year, initially based in London.
Mantle has extensive experience advising on the development, financing, and acquisition of complex and high-profile energy, offshore, petrochemical, manufacturing and infrastructure projects, mainly in emerging markets for leading trading houses, investors, operators, lenders and export credit agencies. A project development and finance lawyer with more than 26 years of experience, Mantle also advises on ship and offshore vessel finance, export finance, structured commodities trade and trade finance transactions, and real estate finance. He has advised on several different restructurings, in particular for ship owning and natural resource companies.
"I am delighted that Myles has relocated to our Tokyo office," said Rupert Burrows, Mayer Brown's Tokyo office managing partner, who previously worked with Mantle for over a decade in Tokyo. "Project development and financing opportunities continue to look positive, particularly in the renewable energy sector. Myles, with his extensive experience advising on Japan-related transactions worldwide, strengthens our Japan and Project Finance capability, particularly in the energy space."
Mantle has worked in various locations, including Japan, Russia, the UK, the UAE, France and Singapore.
"I am excited to be back in Tokyo, working with Rupert and other Mayer Brown lawyers in the office and globally," said Mantle. "The firm has an impressive client base in Japan and I am looking forward to contributing to the business."