McCarthy Tétrault LLP is opening a New York deals office to support U.S. law firms, private equity and clients with Canadian legal matters.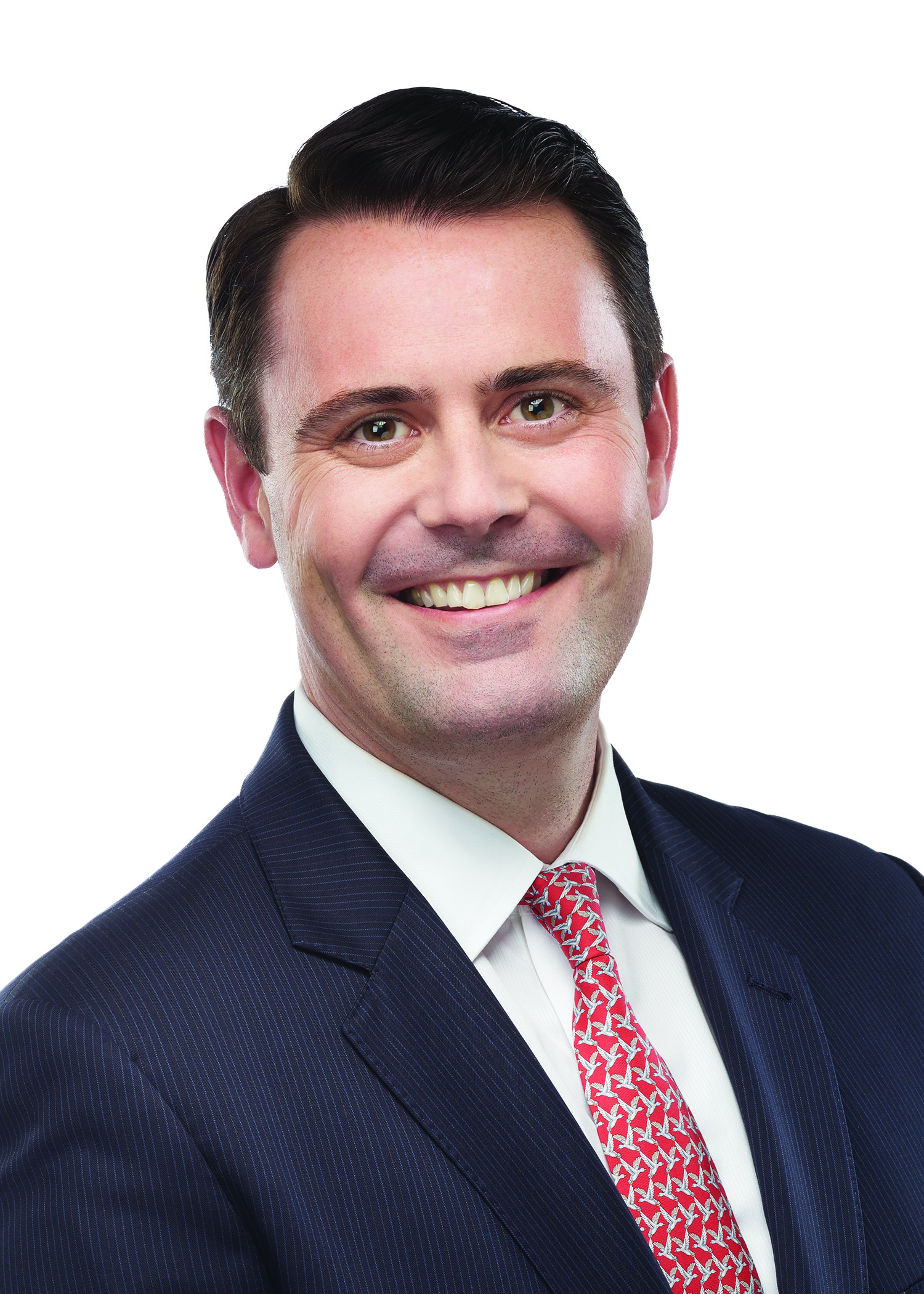 The office will practice Canadian law exclusively and be led by newly appointed managing partner Mark Adkins, a private equity, mergers and acquisitions lawyer originally from Winnipeg and more recently a partner with Blake Cassels and Graydon LLP. He has been a cross border deal lawyer in New York for 15 years.
"I'm really excited about it, it's just such a great opportunity and fun to build something here, which is really appealing to me," Adkins told Legal Feeds. "The idea is to have boots on the ground to service our U.S. clients who are doing business in Canada or buying Canadian businesses. The idea of having me down here permanently is to be the anchor for that strategy."
The firm's clients in New York include private equity funds and similar financial organizations but also the New York international law firms that hire McCarthy's as Canadian counsel.
"We have deep relationships with many significant Canadian clients looking to expand outward. Having a permanent presence in New York will allow us to further foster those relationships with either the access to capital there or the law firms there as well. We're hoping it will be a net benefit for clients in Canada even though we won't be doing U.S. work," says McCarthy's chief executive officer and partner Dave Leonard.
"Mark is a terrific partner and has deep roots in the New York legal community," Leonard says.
Leonard says "for quite sometime," there has been "significant" northbound flow of capital into Canada and McCarthy's wants to capture a greater share of that work.
Over the first quarter of the year, Leonard said there has been increased business activity in Canada and some is increased activity from the U.S. But the move to establish an office in New York is not a "short-term play" to try and capture what might happen over the next 12-18 months with the Trump administration.
"I think people are still in a wait and see mode to see exactly what the administration is going to do and what the impact of that will be," says Leonard.
McCarthy's has leased 2,800 square feet of space in an office tower on 46th Street between 5th and 6th Avenue of New York City. There will initially be three people in the office including Adkins, an administrative support person and an associate who will also be a Canadian trained lawyer. There are plans to grow to four or five people, potentially including a competition or tax partner.
"It's never going to be a huge office — we're not trying to do U.S. work, it really is a focus on doing Canadian work in that office and driving work into the Canadian firm," says Leonard. "We've been in New York for a long time and this is us doubling down on New York and we're there for the long haul."
Right now McCarthy's has staff in New York speaking to U.S. firms and clients in New York making sure they know "what we're there to do and what we're not there to do."
"Like all good opportunities in life this came up quickly and we took advantage of it," said Leonard. "We've been talking for a long time what we are going to do outside our borders and in particular in the U.S. and how we can deepen our presence in the U.S."
While McCarthy's has been doing work in New York on a "fly-in, fly-out" basis for some time, that approach didn't give the firm the presence it wanted — a permanent operation on the ground.
"We've recognized for a long time the importance of the U.S. market and in-bound referral work from U.S. law firms or direct work that comes from private equity funds or others looking to make investments in Canada," says Leonard. "We get a fairly significant portion of work from a variety of sources and increasingly we are of the view that we can do better and get more of what's coming across the border."