Years of excessive absenteeism and no evidence of permanent disability left an unfulfilled employment contract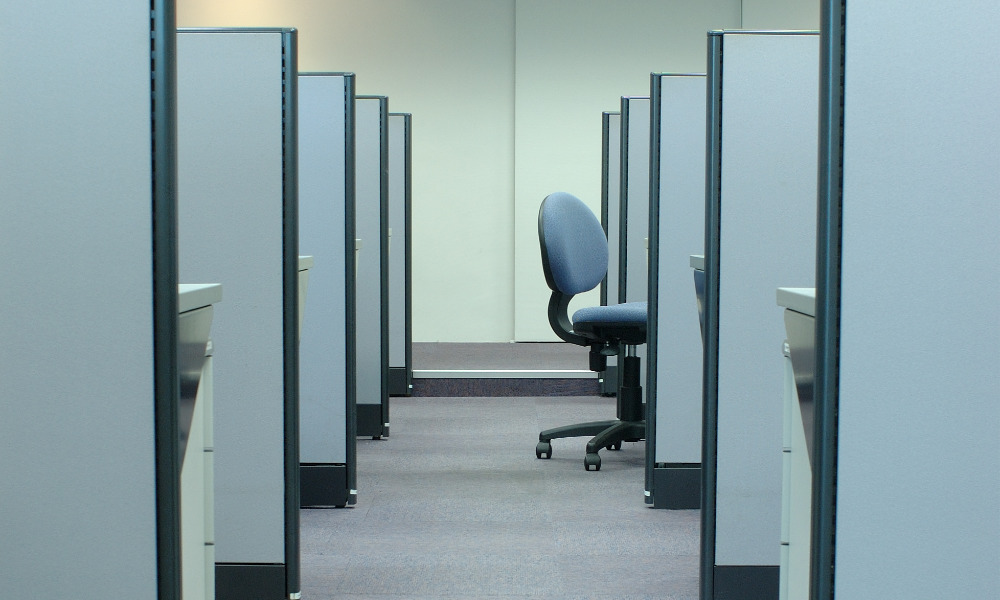 An Ontario company had just cause to terminate a worker with excessive innocent absenteeism over several years, an arbitrator has ruled.
The worker was a porter/cleaner in the Toronto grocery distribution centre for grocery store chain Metro Ontario. He was hired in 2000.
The grocery distribution centre counted on regular attendance to ensure it delivered goods to grocery stores on schedule. It had an attendance management program to deal with "innocent" absenteeism — frequent absences that weren't wilful — that involved quarterly reviews of attendance. Employees whose attendance failed to meet company standards had a meeting and received a letter.
In April 2016 the worker provided a note from his doctor stating that he suffered from chronic depression and "needs time off from work periodically when he is under significant stress to avoid deterioration in his condition. The note came during an absence for kidney stones and a fractured toe.
According to the worker, he was "upfront" with Metro about his condition, and he felt his job duties were suitable for him to handle while at work.
The worker was absent for the first three months of 2020 and provided a doctor's note reiterating that he had chronic depression. He was given an attendance letter —his fourth — upon his return in late March. An attendance review found that each year from 2012 to 2019, the worker missed between 30 and 71 days of work and in 2020 he missed the first 50 days of work. During most of that time, he had been subject to a third attendance letter.
No evidence of permanent disability
Although Metro was aware of the worker's medical history, it had received no information that he had a permanent impairment. Based on the worker's attendance history, the company determined that there wouldn't be any improvement in the future and terminated his employment.
The union filed a grievance for unjust termination, alleging that Metro Ontario failed to accommodate the worker's disability to the point of undue hardship.
The arbitrator found that the worker's past attendance record was excessive over an extended period and the medical records concerning the worker's recurrent issues with depression indicated that there was no chance his attendance would improve. The worker himself acknowledged that he could do his job duties and the attendance management program had given him plenty of warning that his attendance needed to improve.
The arbitrator also found that Metro had accommodated the worker's absences for years and it tried to help him attend work. However, the nature of the work at the distribution centre meant that Metro could not accommodate the worker's level of absenteeism indefinitely and the worker was unable to fulfil his part of the employment contract.
"To require the employer to continue to accommodate the [worker's] absenteeism would undermine the fundamental essence of the employment contract," said the arbitrator in dismissing the grievance. "That contract of employment is premised on an exchange of wages and benefits for the employee's attendance at work and performance of the work assigned to him." See Metro Ontario Inc. and Unifor, Local 414 (Nyeste), Re, 2021 CarswellOnt 19883.