The Canadian Bar Association's British Columbia branch has hit out at the provincial government for its failure to increase financial support for the province's legal aid system in yesterday's budget.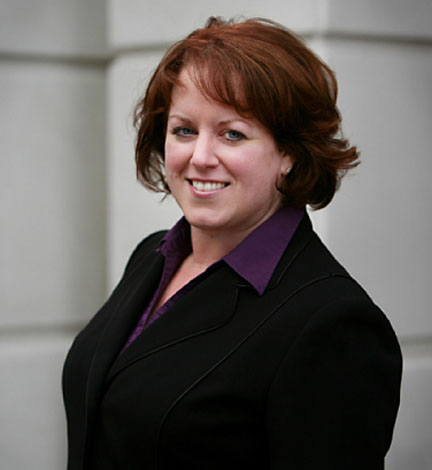 "After years of acknowledging a crisis in access to the justice system in this province, the government continues to respond with a budget that denies additional financial assistance to those who need it most," said CBA-BC President Kerry Simmons in a statement. "Access to justice in B.C. has deteriorated to the point that our province is an embarrassing 10th out of 13 provinces and territories on legal aid funding spending per capita."
According to
budget documents
, the Ministry of Justice will get a $28-million boost in spending, or a 2.5-per-cent increase in its overall budget. However, most of the new money goes towards funding policing and security programs, while court services and legal services will see a small cut.
The CBA-BC has been on a recent push to put justice issues at the heart of the province's spring election, scheduled for May 14. Earlier this month, it launched its own
platform
, aimed at increasing "the effectiveness of B.C.'s justice system," and improving the province's laws.
Among other things, the 25-page report, entitled "
An Agenda for Justice
," recommends an $18-million increase to the budget of the Legal Services Society over the next election cycle to bring per-capita legal aid spending in B.C. in line with the Canadian average. In the longer term, it says it will take $50 million to get legal aid spending in the province back up to pre-2002 levels, after accounting for inflation and population growth.
"What needs to happen is that the province must invest in the services that deliver justice to British Columbians," said Simmons. "The Canadian Bar Association B.C. Branch will continue to advocate for restoration of funding for justice on behalf of families, communities and business in British Columbia."