Big 4 services firm expands legal services business…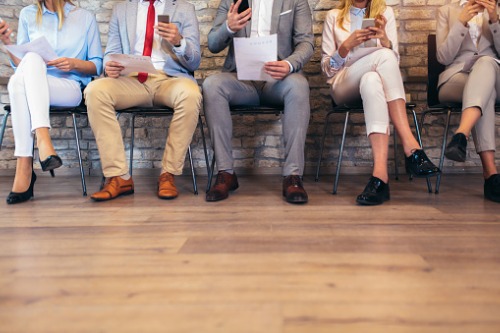 North American firms are planning to hire more lawyers
More than half of businesses and law firms in Canada and the United States plan to increase their legal team headcount in the first half of next year.
Surveys of lawyers in legal departments and law firms by Robert Half Legal show that 56% of Canadian respondents and 54% of those in the US are expecting to expand their hiring of legal professionals in H1 2020.
However, most (96% in US, 98% in Canada) plan to staff at least some open positions with temporary or project professionals.
The main areas of expansion are general business or corporate law among Canadian businesses; and litigation, privacy/data security, and general/corporate law among US respondents.
"Complex regulatory requirements, emerging business opportunities and rising caseloads are driving demand for legal professionals with experience in compliance, contract management and litigation," said Jamy Sullivan, executive director of Robert Half Legal.
Across North America, lawyers expressed concern about hiring the right talent and losing legal professionals to other opportunities.
"Top legal talent may have competing offers on the table. Organizations that set themselves apart by offering extra perks and benefits may have an edge over the competition when it comes to recruitment and retention," added Sullivan.
Big 4 services firm expands legal services business
KPMG plans to expand its legal services business with an affiliated law firm in China.
The firm plans to operate the firm under the name Shanghai SF Lawyers with 13 lawyers. The firm will be run by Chinese lawyers in line with China's rules on providing legal opinion.
Despite growth of Chinese law firms in recent years, most do not have much of an international presence, so KPMG hopes that its global network will be appealing to local clients.
In January, KPMG opened an independent law firm in Hong Kong, SF Lawyers, which operates in association with KPMG Law in Australia.
At the time, Stuart Fuller, Asia Pacific Regional Leader for Legal Services, said that it was not trying to be a traditional law firm but to offer clients integrated global legal advice and solutions, "working seamlessly with existing KPMG clients who are looking for local and multijurisdictional counsel."