The longer Canada waits to lift sanctions against Iran the more Canadian companies lose a competitive edge to get back into that market.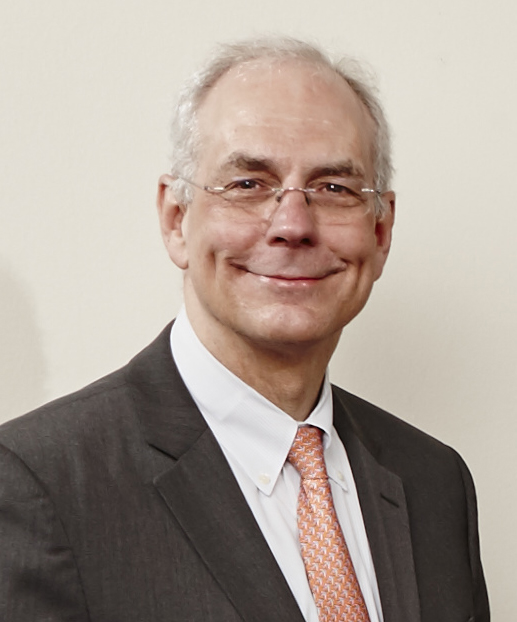 With the United States and European Union revoking sanctions against Iran many trade lawyers and the companies they represent are waiting anxiously to hear what the Trudeau government will do in response.
Jan. 16 was implementation day for the Joint Comprehensive Plan of Action nuclear non-proliferation and sanctions reduction agreement reached by the P5+1 countries (U.S., United Kingdom, China, Russia, France, and Germany), the European Union, and the government of Iran in July 2015. Canada was not part of the agreement.
Watching closely are people like Daniel Desjardins, senior vice president and general counsel of Bombardier Inc., who says he is "optimistic and hopeful" the government will lift sanctions. Iran is said to be looking to buy 300 to 400 large civil aircraft in the next few years — which is of great interest to Bombardier and something the Americans didn't want Boeing to be shut out of, nor Airbus in the EU.
"The question is the speed at which it will be done. Not only for us but for all Canadian industries and businesses that could have a market over there; it's important all of us have a level playing field vis-a-vis our competitors in the U.S. and EU," he says.
"All of us are supportive of Canada lifting sanctions as quickly as possible following the EU and United States lifting their own sanctions so we can have he same access to what is going to be a very important market for many Canadian businesses."
Before the sanctions were put in place, Bombardier sold trains and planes into Iran.
Milos Barutciski, with Bennett Jones LLP, says the Canadian government needs to act fast to ensure Canada's competitiveness in several industries including the hard-hit oil and gas sector, engineering and construction, financial services, auto parts, and civil aviation.
"If you listen to what Foreign Affairs Minister Stéphane Dion said on the weekend, it doesn't make sense to burden Canadian companies when their competitors are there, and even if we do maintain sanctions, they won't have much effect when our other trading partners are happy to trade with them," says Barutciski.
Prior to the imposition of sanctions in 2010, Canadian oil and gas, engineering, and construction companies had well-established footholds in Iran. Barutciski says Canadian companies are well positioned to get back into the Iran if the government moves quickly.
On Sunday, The Globe and Mail reported that the U.S. and EU had repealed broad sanctions against Iran after the United Nations confirmed the country was complying with a deal to curb its ambitions for nuclear weapons. It also released four U.S. prisoners in exchange for pardons or charges dropped against seven Iranians.
In 2010, the former Conservative government chose to use the Special Economic Measures Act — well beyond what the UN had called for and beyond what Europe was imposing.
Prior to July 2010, the U.S. had extensive sanctions against Iran but Canada, Europe, and most of the developed world did not. It was then that Canada imposed sanctions on certain financial transactions and anything to do with refining of petroleum or liquefaction of natural gas.
Barutciski has been advising clients in the auto parts sector and oil and gas services companies since that time.
"Canadian companies were very well positioned there and all of a sudden they weren't," he says.
"The sanctions only hurt one interest, which is Canadian exporters and, in particular — if there is one sector that is in desperate need — it's the oil and gas sector that has been seeing their market literally collapse. The Canadian oil and gas service sector is a very global sector. Work in the sector is drying up in a lot of places, not just Canada."
He expects the federal government will align its sanctions not with the United States, which is what the Conservative government did, but will go back to the more traditional Canadian stance, which was to implement sanctions multilaterally.
As a result of the loosening of sanctions, it is estimated Iran will gain access to more than US$100 billion in assets previously frozen overseas, and it will be able to sell oil on international markets and use international markets to trade.
As Barutciski wrote in a recent blog post, of particular interest is the lifting of restrictions on foreign subsidiaries of U.S. companies. A new "General License H" means Canadian subsidiaries of U.S. parents will no longer be extraterritorially subject to the U.S. sanctions restrictions on Iran (although they will continue to be subject to any Canadian sanctions that remain in place.)