International firm enters association in Chile… UK judges' sentencing to be televised…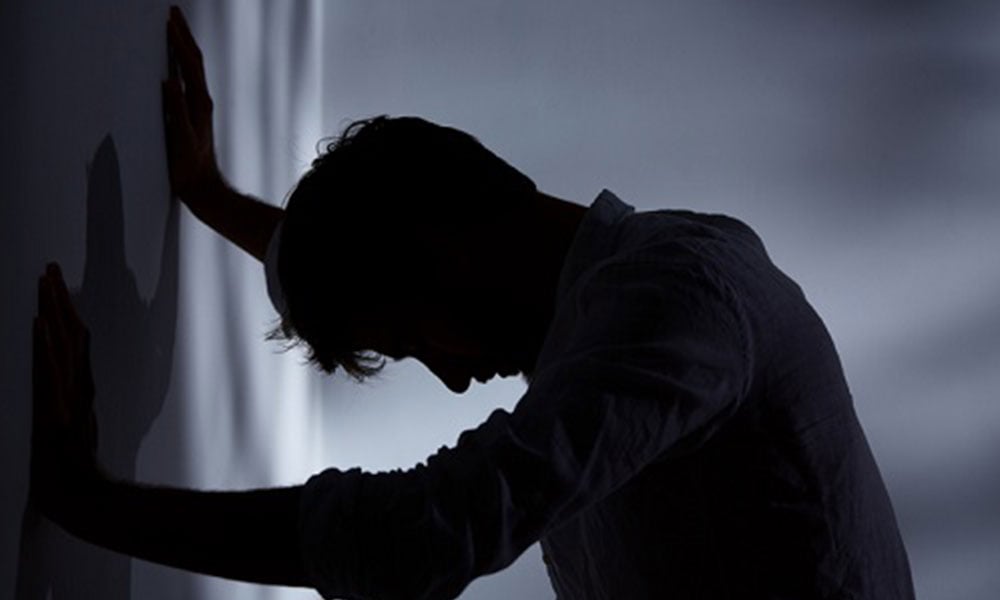 Reed Smith launches task force to advise on mental health
A new task force has been launched by global firm Reed Smith with a focus on mental health.
The firmwide Mental Health Task Force will be chaired by its co-founder, New York partner Kimberly Gold and will advise the firm on policies and practices, educational programming, services, resources, and awareness of mental wellbeing.
"The mission of this task force is to ensure that our lawyers and professional staff have access to help whenever they or their family members experience or are at risk of experiencing mental health or substance use issues. We will also challenge the well-documented stigma surrounding these issues and cultivate a workplace culture that promotes psychological wellness and positive help-seeking behaviors," Gold said. "We are collaborating with other key members of Reed Smith's Diversity & Inclusion team to develop a comprehensive strategy for assessing and addressing these outcomes across our global platform."
The task force is an initiative of LEADRS (Looking for Excellence and Advancement of Persons with Disabilities) at Reed Smith, a business inclusion group within the firm's global diversity initiative.
International firm enters association in Chile
Clyde & Co has entered into an association with Chilean firm Grasty Quintana Majlis.
It gives the global firm an on the ground presence in the country for the first time. The local firm's 10-partner practice focuses on corporate, commercial, tax, disputes and employment and has more than 30 years of experience in the market.
"Chile is one of Latin America's fastest-growing economies and an important market for our core sectors," said Clyde & Co senior partner Peter Hirst. "We are very pleased to partner with a firm that has such a similar client-centric mind-set and ambitious approach."
UK judges' sentencing to be televised
Judges in the UK will be televised for the first time if a new law is passed.
The Crown Court (Recording and Broadcasting) Order 2020 draft legislation follows a three month trial where judges were filmed, but not broadcast to the public. Only judges will appear on camera.
The Law Society of England & Wales says that, if it is handled sensitively and cases are carefully selected, then it should increase transparency and add significant value to public life.