When Parliament killed early parole provisions in 2011 and applied the abolishment retrospectively, it violated the rights of those who were sentenced before the repeal took effect, the Supreme Court of Canada has found.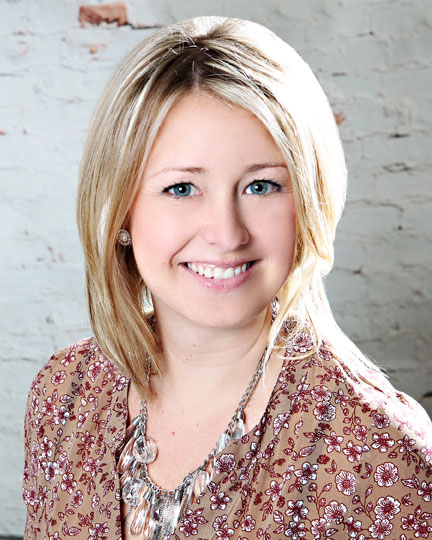 The top court agreed today with the British Columbia Court of Appeal and a lower court in that province that the Abolition of Early Parole Act, which came into effect in March 2011, amounts as double jeopardy for those who went to prison expecting they could be released sooner.
Before it was stamped out, the accelerated parole review provision made first-time, non-violent offenders eligible for parole review after they served one-sixth or six months of their sentence, whichever was longest.
After the law was repealed, offenders could only qualify for parole review six months before their full parole hearing. In dismissing the government's appeal, the Supreme Court said the retrospective application of the AEPA amounts to punishing offenders again for the same crime.
"The effect of the retrospective application provision, s. 10(1) of the AEPA, was to deprive the three respondents of the possibility of being considered for early day parole, which was an expectation they had had at the time they were sentenced. This amounts to a lengthening of the minimum period of incarceration for persons — like the respondents — who would have qualified for early day parole under the APR system," said Justice Richard Wagner, who wrote on the court's behalf in
Canada (Attorney General) v. Whaling
.
"In my view, s. 10(1) had the effect of punishing the respondents again. It retrospectively imposed a delay in day parole eligibility in relation to offences for which they had already been tried and punished. The effect — extended incarceration — was automatic and without regard to individual circumstances."
The AEPA is "a retrospective frustration of an expectation of liberty that constitutes punishment," the SCC also said.
The court's message speaks directly to Canadian lawmakers, says Hamilton criminal lawyer Kaley Hepburn.
"The Supreme Court has said specifically to the government and the legislature that there's a concept of fundamental justice and fairness and that any legislation that is passed has to abide by those principles," she says.
Although the SCC's decision will cease the retroactive application of the AEPA, the early parole abolishment is still applicable to those who were sentenced after March 2011.