Canadian Lawyer needs your input: Vote now!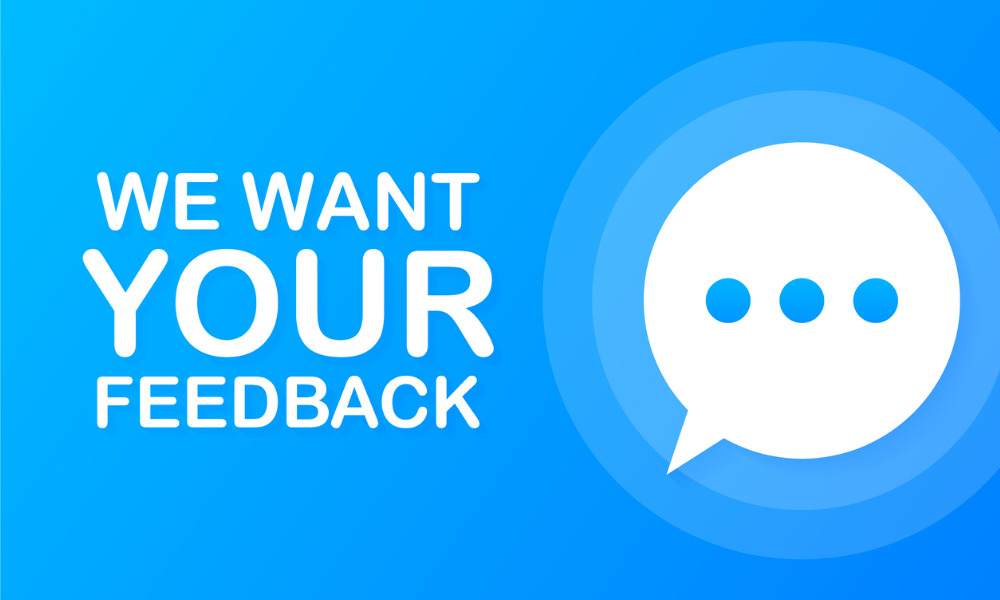 Voting opened last week for Canadian Lawyer's Top Corporate and Immigration Boutiques ranking.
Readers are invited to complete a short online survey to help determine the top ten full-service firms in corporate and immigration law. All voter details will remain confidential.
The results will be published in the October issue of Canadian Lawyer.
The survey is open online until Friday, July 10.