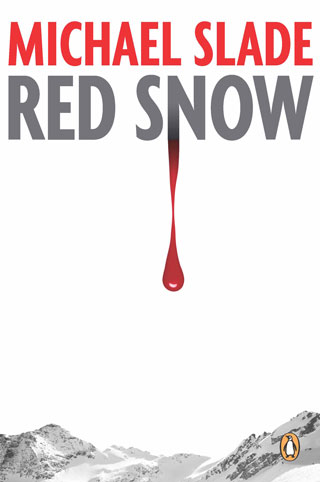 Retired Vancouver criminal lawyer Jay Clarke, who has written 14 crime thrillers under the pen name Michael Slade, will hold a one-day writing session at Simon Fraser University. The six-hour workshop on "How to Write a Mystery Thriller" will be held at the Southbank Surrey campus on Saturday, July 14.
Clarke said in an e-mail that 2012 is shaping up as a busy year for Slade as all the 14 books from Headhunter (1984) through to Red Snow (2010) are being put into digital format for e-publishing later this year under the brand name "Mountie Noir."
For all those who enjoy the legal history and the inside working of the Vancouver legal community that Clarke brings to the Slade series, there is another book destined to hit the stands by year end or early 2013. Much of the backgrounder to how Clarke derived his topics and collaborated with individuals can be found on the
official Michael Slade web site
.