In a strictly worded memorandum, Ontario Superior Court Justice David Brown says "tactical gamesmanship" by parties has no place in courtrooms funded by public resources.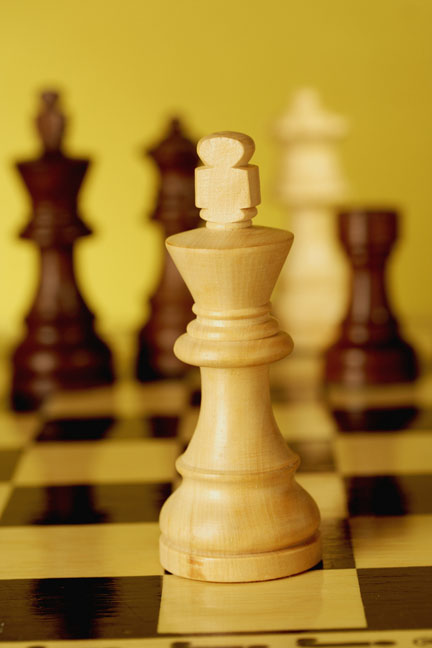 Brown is managing a multi-party commercial dispute that has seen an avalanche of materials and numerous motions but no trial since starting six years ago.
The proceedings in
Ruggedcom Inc. v. Hyams
"strikingly illustrate why the judiciary can no longer allow the party prosecution system of civil litigation to operate unchecked in this province," Brown said in a recent decision. During the proceedings, Ruggedcom Inc. was taken over by Siemens.
The judge chided the parties for bringing a second action in the case when the issues involved were "intricately" linked to the first one. The move was a tactical way of slipping in claims that should have been included in the original action, said the judge.
"With all due respect, while such a procedural approach might be permissible in some world beyond the Looking Glass, it is not appropriate for civil litigation conducted under our Rules," said Brown, who is known for his blunt style of addressing what he calls "Toronto-style litigation."
"If parties wish to engage in tactical gamesmanship, they should go out, hire an arbitrator and then 'pay as you play' until their wallets are drained. But, parties cannot use the basically free public service offered by this court as a playing field for tactical gamesmanship," he added.
He will instead begin a "dollars and cents proportionality discussion" with the counsel and their clients about what further costs they are allowed to incur on these proceedings before trial, Brown also said.
Justin Jakubiak, counsel for one of the plaintiff parties, says case management issues in multi-party proceedings are not unique to Toronto. Before Brown, the file went through the hands of various judges "who each had different opinions as to the merits of the case," he says.
Had one judge taken control of the proceedings from the beginning, "I don't think you would have had the same issues that have now arisen," Jakubiak also says. In that sense, what's needed is "New York-style litigation," he continues.
"I understand Justice Brown looking at this and going, 'OK, there are some things that concern me.' They concern me as well representing someone who is a much smaller fish."
Counsel for RuggedCom Inc. did not immediately respond to
Legal Feeds
' request for comment.