Managing risks amid a lack of clear guidance from regulators identified as biggest challenge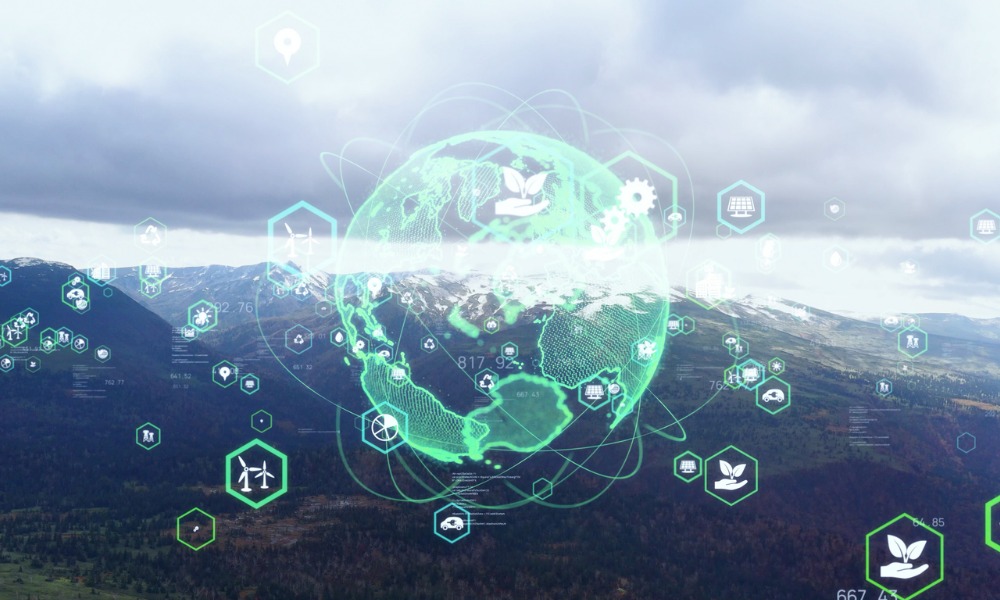 Law departments around the world are facing a rising tide of risks relating to sustainability, and they do not feel that business leadership fully understands the implications, according to a new study.
The 2022 General Counsel Sustainability Study by EY Law and the Harvard Law School explores these issues through a survey of 1,000 general counsel and chief legal officers from 20 countries around the world.
The findings reveal that only 15 percent of general counsel respondents believe that their business leaders truly appreciate the risks to their organizations relating to environmental issues, including climate change and carbon emissions; and just 39 per cent feel that leaders appreciate the risks relating to social issues, including diversity, wellbeing and employee safety. In addition, the study shows that 22 per cent of general counsel respondents believe that the environmental goals of the organizations that they work for are well defined.
A further issue highlighted by the study is that general counsel appear to be focused on compliance and litigation issues relating to sustainability, even though they believe that the biggest risks relate to reputation and brand. This is partly due to the fact that 77 percent of general counsel respondents feel more pressure from investors and regulators than from any other parties.
"Sustainability is a no longer a 'nice-to-have' for businesses," says Cornelius Grossmann, EY global law leader. "General counsel understand that reputational risks are critical, and that customers and employees expect organizations to play an active role in addressing environmental and social issues.
"This changing landscape means that law departments must expand their focus on sustainability and play a much more active role in managing the many complex environmental and social issues that their organizations are contenting with. Many organizations have already blazed this trail, and we expect others to follow as sustainability cements its position at the top of the boardroom agenda."
The study also examined the various challenges law departments are facing. The biggest challenge on the minds of respondents is managing risks where they lack clear guidance from regulators. Ninety-two percent of law departments who took part in the study said that they face challenges creating policies to tackle social issues, where there are no specific regulations; and 90 percent made the same point in relation to environmental issues.
As the range of environmental, social and governance risks expands, and as businesses broaden their focus to deal with these, almost all General Counsel respondents (99 percent) expect a sharp increase in volumes of work, and they also have concerns about how to manage this anticipated rise. Ninety-six percent say that their legal departments require additional expertise to manage sustainability issues; and 94 percent state that they do not have the funds they need to manage their organization's sustainability issues.
There are clear signs that organizations are taking steps to strengthen their ability to handle ESG risks, as illustrated by the extent to which law departments are working with other business areas. The study reveals that 61 percent of law departments plan to increase collaboration with other parts of the business, including finance, HR and operations, over the next three years.