Canadian Lawyer is calling for nominations for the magazine's most-read feature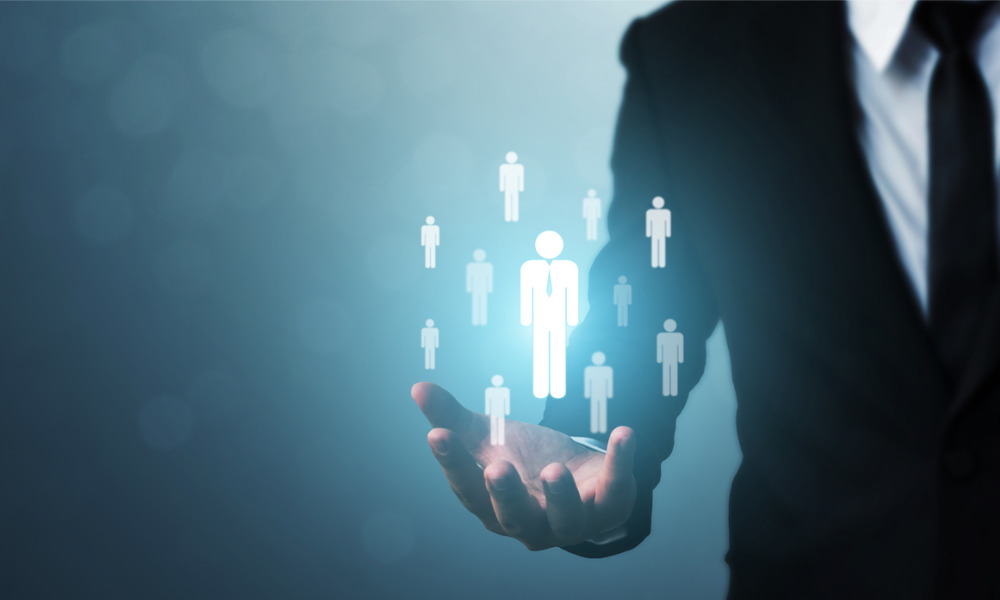 Nominations opened last week for Canadian Lawyer's annual Top 25 Most Influential Lawyers.
The annual survey asks readers to nominate the best in the justice system and legal profession in Canada.
The nomination process is simple, free and only takes a few minutes. All it takes to get involved is a few business details via this online form.
Entries close April 10, 2020.