Survey closes Friday, click here to take part before it's too late!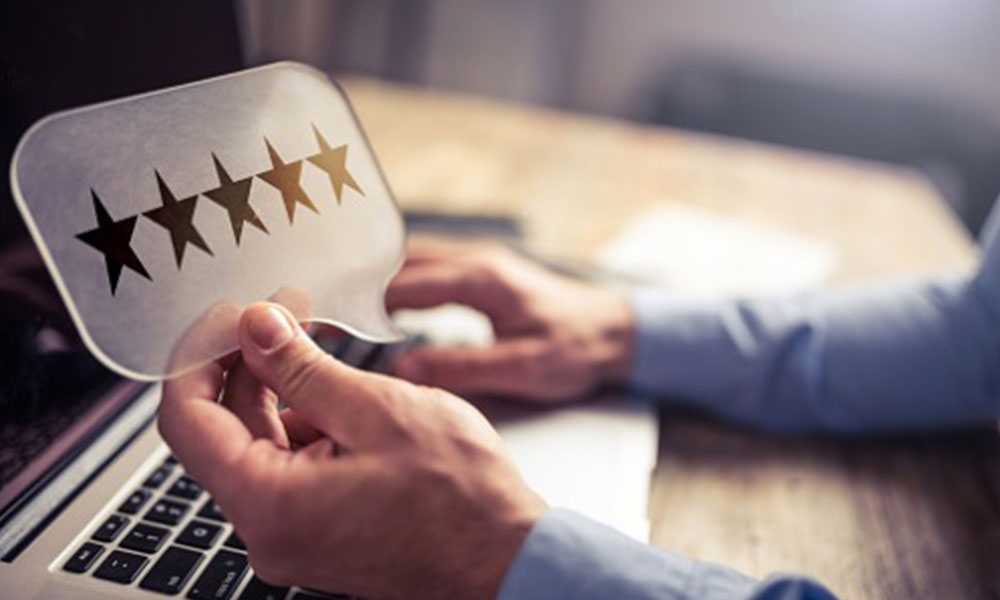 Canadian Lawyer's Top Civil Litigation and Criminal Law Boutiques survey closes on Friday, March 6.
Readers are invited and encouraged to take part and share their input by filling out this form to recognize the best firms specializing in civil litigation and criminal law
The winners list will be published in the June issue of Canadian Lawyer, and posted online soon after.