The Toronto practice of Koskie Minsky LLP will retain its name as the firm opens a merged Vancouver office with Glavin Gordon Clements. The two firms have formed a partnership in British Columbia, under the name Koskie Glavin Gordon, focusing on union-side labour law.
The "strategic affiliation" will allow the Toronto and Vancouver offices to operate independently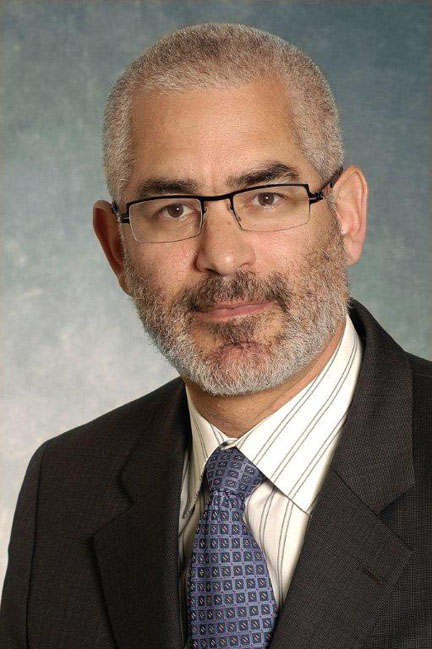 but to benefit each other, says Koskie Minsky LLP managing partner Murray Gold.
"If you look at most of the big firms, when they set up offices elsewhere, they're part and parcel of the same thing and are often run by the centre," he says. "That's not the case here. We have a Vancouver side that's autonomous. . . . We don't want to be a single, monolithic entity."
Together, the two firms employ around 50 lawyers, the vast majority of whom are based in Toronto at Koskie Minsky LLP.
The Toronto practice will continue to operate under its current name, but some of its lawyers will work on B.C. files.
Two of Koskie Minsky's lawyers have been called to the bar in B.C., two more are due to be called this week, and a further four lawyers "intend to be called in the future," says Gold.
It is not part of the "immediate plan" that any lawyers will move permanently from Toronto to Vancouver, he adds.
Glavin Gordon Clements represented temporary foreign workers awarded $1.3 million earlier this year in an out-of-court settlement with restaurant chain Denny's. The firm also acted for two unions in bringing a challenge before the Federal Court in the HD Mining case, which led to the temporary foreign worker program being revised.
Koskie Minsky LLP represented former residents of Huronia Regional Centre, an Ontario residential school, in a class action that, it was announced today, resulted in a $35-million settlement by the provincial government.
The firm has always had a presence in B.C. but could capitalize on the opportunities there to a greater extent, Gold explains, adding that it is "interesting and exciting" to be able to work across different jurisdictions.
Asked whether the firm would be interested in affiliations in other provinces, "anything is possible," he says, although there have been no discussions yet.
For Glavin Gordon Clements, "it was our desire to fill a void in the B.C. market by providing the only 'full service' union-side firm Vancouver has to offer," said partner Tony Glavin in a press release.
He added: "We didn't choose a Toronto firm based on its location but rather a firm that could bring a complimentary practice to B.C. that had a standard of excellence. That was Koskie Minsky."
Koskie Glavin Gordon will cover labour law, pensions and benefits, insolvency, class actions, human rights, and employee-side general litigation.