Three lawyers were among 90 appointments to the Order of Canada yesterday including a former Supreme Court of Canada justice.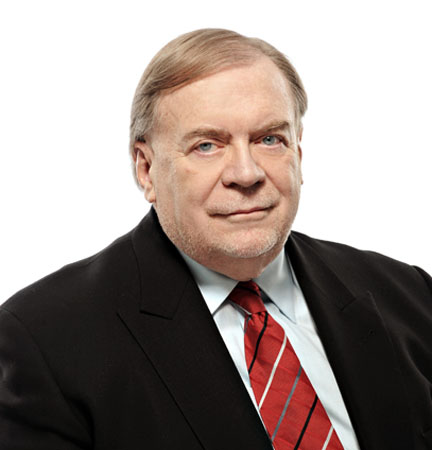 University of Saskatchewan emeritus law professor and former dean
Daniel Ish
, was named Officer of the Order of Canada for his "commitment to social justice, notably as the former chief adjudicator of the Indian Residential Schools Adjudication Secretariat."
As well, retired chief justice of Québec,
J.J. Michel Robert
of Montréal, was named an Officer of the Order of Canada for his "achievements in the field of law as a lawyer and jurist, and for his commitment to advancing his profession." He is now a consulting partner with law firm BCF in Montreal.
Retired Supreme Court of Canada justice
Marie Deschamps
, also of Montréal received the Companion Order for her "numerous contributions as a jurist and for her dedication to youth development." Deschamps was appointed to the Quebec Superior Court in March 1990, to the Quebec Court of Appeal on May 6, 1992 and to the SCC on Aug. 7, 2002 from which she retired in August 2012. She has also been an adjunct professor in the law faculty of the Université de Sherbrooke since 2006 and in that of McGill University since 2012.
Governor General David Johnston announced the new appointments to the Order of Canada. The new appointees include four Companions, 25 Officers and 61 Members. These appointments were made on the recommendation of the Advisory Council for the Order of Canada.
The Order of Canada, one of Canada's highest civilian honours, was established in 1967, during Canada's centennial year, to recognize outstanding achievement, dedication to the community and service to the nation. Over the last 45 years, more than 6,000 people from all sectors of society have been invested into the Order.
Recipients will be invited to accept their insignia at a ceremony to be held at a later date.