Email mix-up saw students receive each others data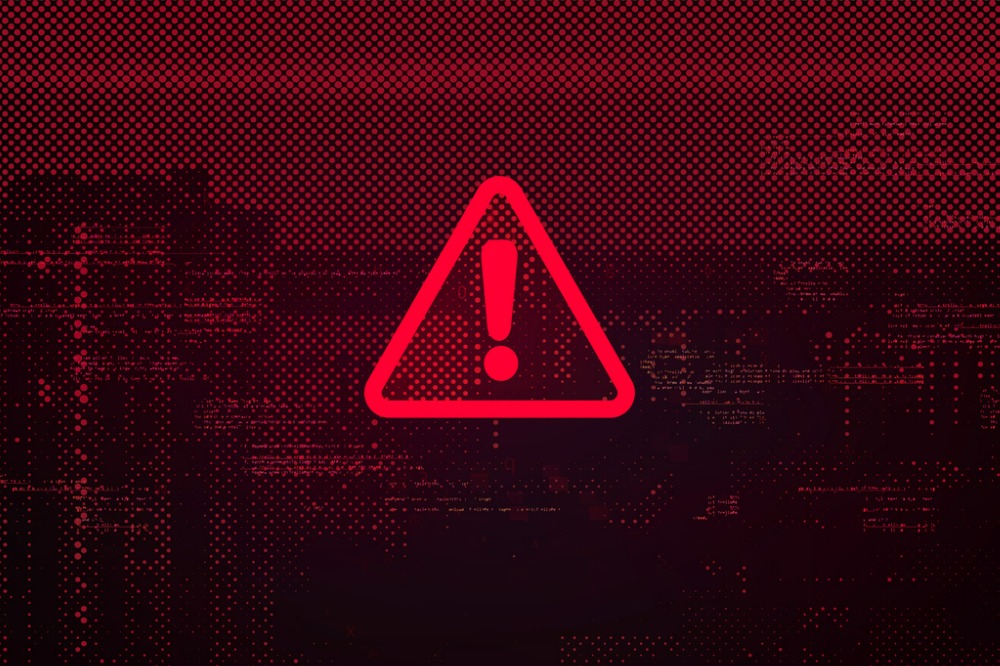 The personal data of some 15,000 students at Memorial University of Newfoundland (MUN) was unintentionally leaked to a thousand other students in a data breach incident.
The university explained in a release that the breach happened on June 16, in an email campaign by the school's career development program. About 1,000 students received emails that mistakenly had other students' personal information – it included names, email addresses, student numbers, and programs of study, CBC News reported.
Students whose data was affected were immediately notified upon discovery of the breach, and all students were advised to delete any emails they had received.
MUN also gave assurances that other sensitive information such as health information, social security numbers, and financial information was not part of the breach. The university's IT department also confirmed that the leaked information cannot be used to access university services, nor can it be used to access HR data involving students who are also employees of MUN.
CBC News said that MUN has apologized for the data breach and that it is working on improving its data processes to prevent another leak.
Read more: Canadian credit unions potentially impacted by cyber incident
In other data breach news, more than a hundred credit unions across Canada are potentially affected by a cyber incident affecting a major vendor – Celero Solutions. Celero was the target of "unauthorized access" to its systems, and it stated that there was "no evidence of compromised member data or unauthorized access to member-facing systems."