Surveys are open, participate now!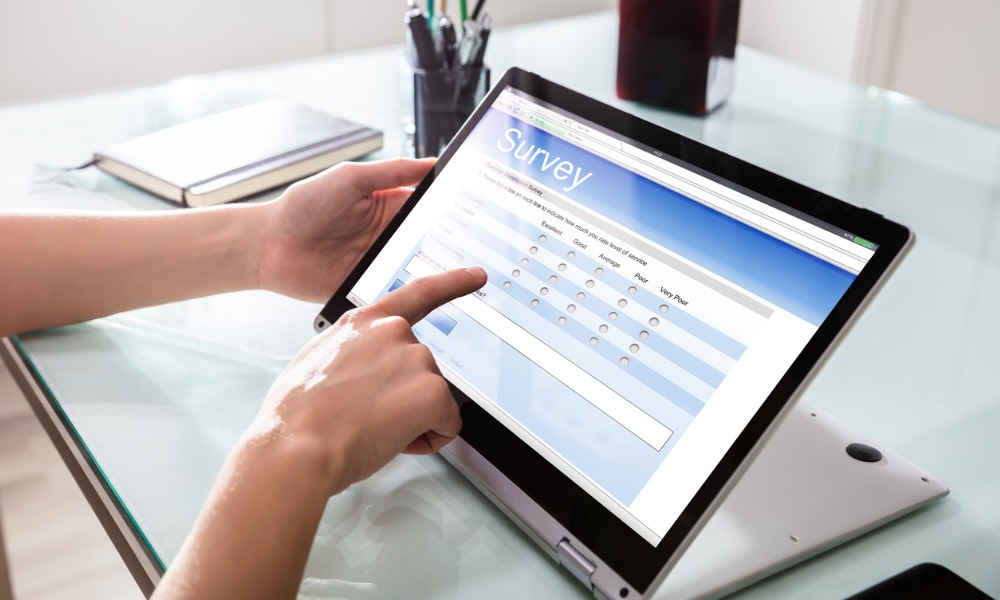 Canadian Lawyer has launched the 2020 Top Criminal Law and Civil Litigation Boutiques surveys to determine the best firms specializing in those areas.
Readers are invited and encouraged to take part and vote using this online form. It will only take two minutes to complete. We are committed to providing quality services to you and will treat your personal information with the highest degree of confidentiality according to the Privacy Act 1988.
The results will be published in the June issue of Canadian Lawyer.
Vote now before the survey closes Friday, March 6, 2020.