WeirFoulds LLP is expanding its presence in the Greater Toronto Area as it joins forces with a firm in Oakville, Ont.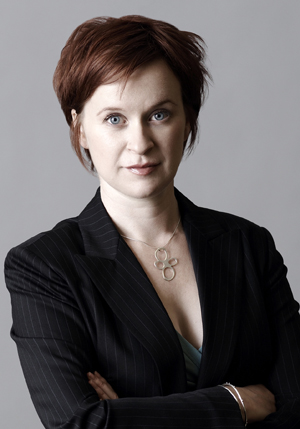 On Friday, WeirFoulds announced that Townsend and Associates would join the firm later this month. Townsend and Associates will remain in Oakville but operate under the WeirFoulds banner.
Townsend and Associates, a small planning and development firm, certainly has a complementary practice with WeirFoulds given its presence in the municipal law field. "Municipal is something the firm has done for years and years and years," says Kim Mullin, co-chairwoman of WeirFoulds' municipal and planning law practice.
As part of the change, Townsend and Associates' three lawyers will join WeirFoulds. Lyn Townsend, who founded her own firm in 1991 after practising at Vice and Hunter, Soloway Wright LLP, and Pallett Valo LLP, received the Ontario Bar Association award of excellence in municipal law this year. Denise Baker, a former assistant town solicitor in Oakville who has been practising municipal law since her call to the bar in 2003, is chairwoman of the OBA's municipal law section. In addition, Jennifer Meader, who has worked as a planner as well, has practised with Townsend and Associates since becoming a lawyer in 2010.
"We've been looking for some time to add some bench strength to our municipal group," says Mullin, noting the move will add to the group's current compliment of about 10-12 lawyers and two planners. But while the Oakville office is new, she notes the more than 150-year-old firm has had prior experiences with offices outside Toronto, including in Ottawa and Mississauga, Ont.
"Lyn Townsend is somebody that a lot of us know," she says, calling Townsend a "great lawyer and a great fit" for WeirFoulds. The Oakville firm joins WeirFoulds effective Sept. 30.