Board members hail from Australia, Africa, Europe, Canada and the US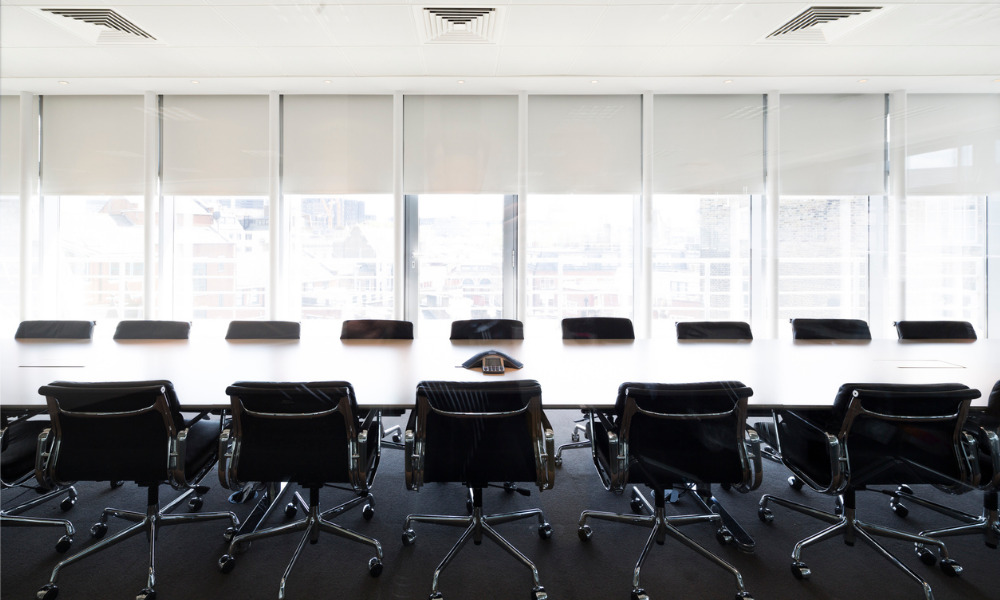 The Association of Corporate Counsel has announced newly elected officers and directors for the 2023 ACC global board of directors. They were sworn in during the ACC 2022 Annual Meeting taking place in Las Vegas, US, on Oct. 24.
"The ACC 2023 global board of directors bring together extraordinary business and legal expertise combined with an invaluable variety of perspectives from around the world," said Veta T. Richardson, president and CEO of the ACC. "We are thrilled to capitalise on this level of knowledge to better serve our global membership."
The new directors include general counsel and chief legal officers spanning Fortune 500 and Global 1000 companies. The 2023 officers are as follows:
Adrian Goss, general counsel, Bauer Media Audio & Publishing UK (chair)
Tracy Preston, EVP, CLO, corporate secretary and chief compliance officer, HanesBrands, Inc. (vice-chair)
David Bamlango, general counsel and senior executive, trade and development bank (secretary)
Cristina Gonzalez, chief legal officer, Staples, Inc. (treasurer)
In addition, the new directors of the ACC global board of directors include:
Brian Campbell, chief legal officer, DHI Group, Inc.
James Ford, SVP and group general counsel, GlaxoSmithKline
LaTanya Langley, chief legal officer, Edgewell
Lorne O'Reilly, lead counsel, Dow Chemical Canada
Christie Yang, general counsel, Walton Family Foundation
"The slate of highly qualified candidates made the selection process a difficult one," said Adrian Goss, the incoming ACC global board chair, who served as chair of the nominating committee. "We greatly appreciate all those who expressed interest in serving our association. Volunteers at every level allow ACC to educate and connect with our members and the broader in-house community."
The ACC is a global legal association representing more than 45,000 in-house counsel.