Fund sector shows that not everyone is on board with the ESG message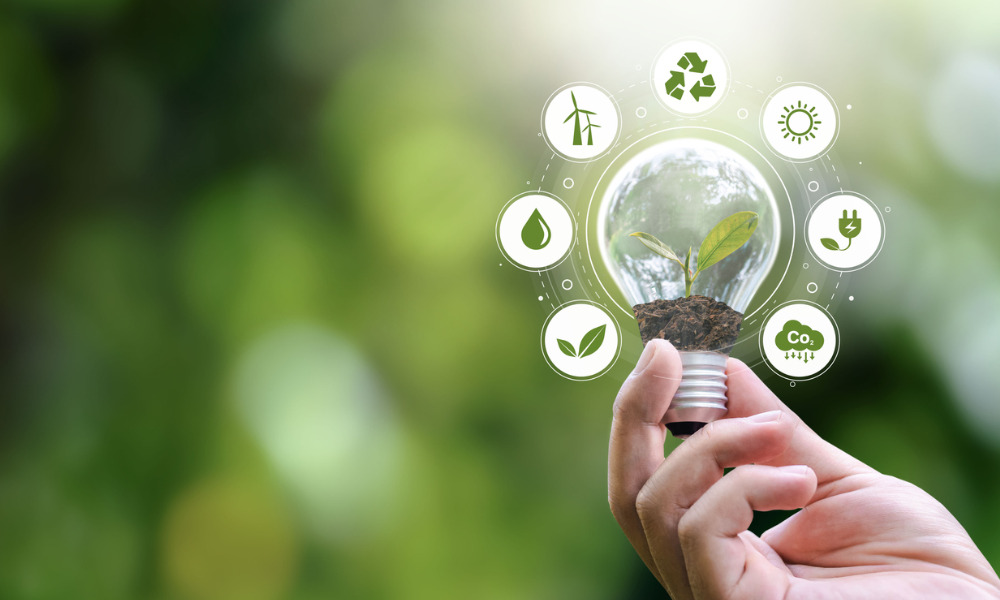 Life is full of opposites and typically where something is flowing with the tide, there will be something else pushing against it.
This is true in the investing space where funds marketed to those who do not want to focus on Environment, Social and Governance (ESG) can actively pushback on the trend.
'Anti-ESG' funds are fast-growing in numbers, especially in the US where ESG has become divisive and highly politicized, although flows are less conclusive.
Morningstar has analyzed the market and found 26 funds that have an anti-ESG agenda and generally promote themselves in this way. Eighteen of these funds launched last year.
The funds reached a combined US$2 billion as of March 2023, a seven-fold increase in a year.
Flows into these funds peaked in the third quarter of 2022 with $376 million pouring in, although more than 80% of that was collected by Strive U.S. Energy ETF, attracting more than $300 million in its first month.
However, from Q4, 2017 through the first half of 2022, anti-ESG funds lost an average of $1.2 million each quarter.
Focus investments
The funds often invest in 'sin stocks', the kind that socially-responsible funds specifically exclude; back companies with right-leaning values; or have anti-ESG proxy-voting policies.
There are also funds which, while appearing to launch with ESG investing principles, have removed references to this in their names and documentation since.
While the past year has seen an exponential growth of anti-ESG funds, they are not new. Some of the funds that Morningstar identified had been around since the early 2000s.
Their focus industries include tobacco, alcohol, gambling, adult entertainment, and firearms.
The report highlights that even as the ESG space has softened on some sin stocks, these vice stocks generally remain off limits for responsible investing.
Performance
While investing aligned with values is a key tenet of both ESG and anti-ESG funds, they are united in the goals of the individual investor – to make alpha.
Morningstar examined the performance of the 26 anti-ESG funds it analyzed and noted that only 8 claim track records longer than one year and the funds can be found in 13 Morningstar Categories, meaning the investment strategies and performance drivers will vary widely across the sample.
While this limits the ability to make conclusive comparisons, nearly half of the funds earn medals under the Morningstar Medalist Rating, meaning the firm has some degree of confidence in their ability to outperform peers or relevant benchmarks.
The full analysis can be found on the Morningstar website.