Peter Armstrong joins from Nishimura & Asahi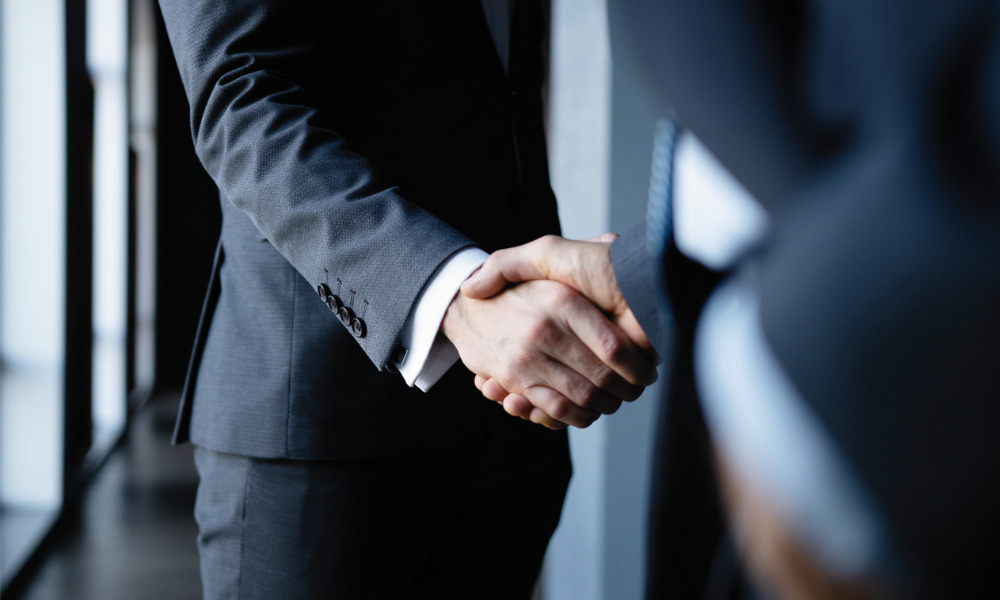 DLA Piper has appointed Peter Armstrong as a partner in its corporate practice, based in Tokyo, Japan.
Armstrong joins the firm from Nishimura & Asahi where he was a corporate partner, advising both Japanese and global entities on a wide range of complex cross-border transactions and projects. Armstrong has extensive experience advising on mergers and acquisitions, joint ventures and foreign investment in a variety of industries. He has specific expertise in renewable energy projects, including onshore and offshore wind power, solar, biomass and geothermal power projects, both in Japan and abroad.
"Peter's experience and strong track record of developing clients will play a key role in enhancing our M&A practice both in Japan and the wider region," said Luke Gannon, who leads DLA Piper's corporate practice in Asia. "His expertise in the renewable energy sector is particularly significant – the ability to provide our clients with in-depth sector expertise and knowledge, coupled with a genuine understanding of the issues and challenges they are facing is critical. I am delighted to welcome him to the firm."
DLA Piper's international global co-chair of corporate, Benjamin Parameswaran, added: "Peter's appointment closely follows that of Xin Fang, corporate partner who recently joined our Hong Kong office. These two corporate partner appointments clearly demonstrate our firm's commitment to growing our M&A practice in Asia, and significantly strengthen our market position."