Visualization and AI tools allow teams to quickly examine evidence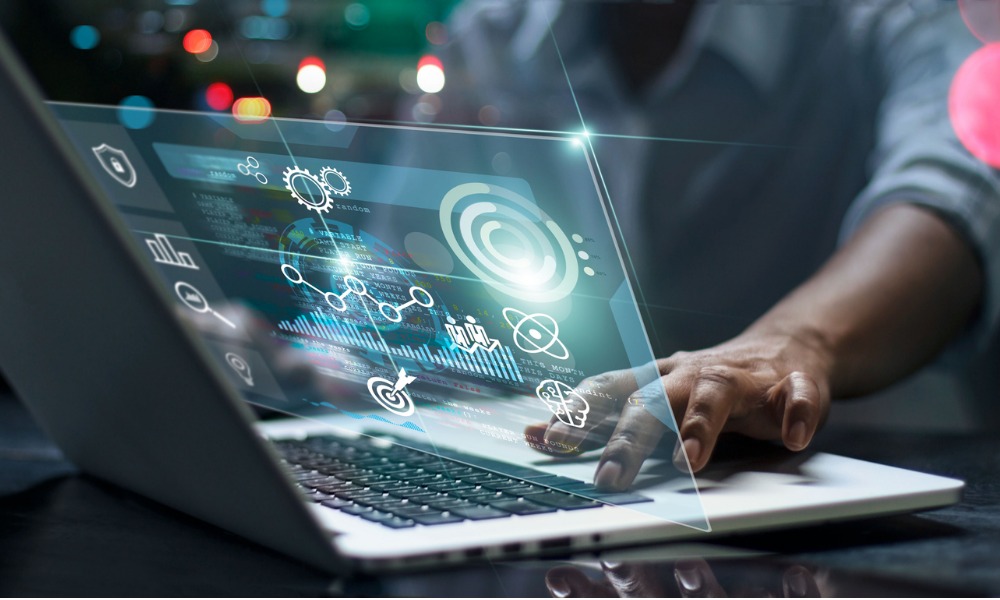 Everlaw has launched three new features – Communication Visualizer, Video Depositions and Cloud Connectors for Zoom – to deliver visual intelligence and automation to help legal teams quickly find hidden stories and context in the growing bodies of digital evidence.
As litigation and investigation data sets grow, the old way of searching for evidence – such as linear review and reading each document – has become cost prohibitive. The widening gap between staff resources and data means legal teams increasingly need advanced visualization and AI tools to present data more intuitively in ways that humans can better absorb.
Based on the concept of social network analysis, Communication Visualizer is designed to uncover hidden relationships in conversations often concealed in big data sets to better identify outliers and patterns.– delivered instantaneously and interactively.
With this feature, legal teams can rapidly discover:
Who is communicating the most, and with whom top communicators speak the most.
What is the directionality of communications between parties
When are the conversations taking place (a time-lapsed conversation tracker allows legal teams to see the key players' interactions and visually filter by date range and anomalous behavior)
Who is sharing emails outside of specific domains
Communication Visualizer gives review teams an instant baseline understanding of the players without advanced setup or deep technical expertise.
"With Communication Visualizer, we're employing social network analytics that enables true discovery without needing to train a model," said Everlaw CEO and founder AJ Shankar. "Legal teams can gain an immediate understanding of even subtle behaviors of the people they are investigating, such as who is talking with whom and what cliques have formed. Together, clustering and predictive coding – which reveal the "what" behind the data – and Communication Visualizer – revealing the "who" – are much needed force multipliers to close the growing ediscovery gap."
Quickly understanding the full context of how a witness gave testimony is critical to gauging its utility as evidence or potential strength in impeaching an adverse witness. With the Everlaw Video Depositions feature, legal teams can quickly analyze video depositions alongside their corresponding synced transcript. This accelerates the discovery of key pieces of evidence and helps reinforce strong arguments with impactful video evidence.
In Everlaw's Video Depositions, legal teams can:
Edit video snippets to start and stop at the most impactful moment
Automatically create video snippets whenever they highlight their transcripts
Search for keywords and instantly jump to the right cuts and add those as testimonies to the timeline
Integrate video into Storybuilder, putting video a click away whenever citing testimony in a case timeline, draft case strategy memo or outline for another deposition
Invite others to collaborate to view testimony directly alongside the transcript or export .MP4s video snippets for presentation
Everlaw is also launching Cloud Connectors, a streamlined way to ingest data directly from Zoom.
"Since Zoom has exploded in the business world, it has been a top focus for our engineers to marry Zoom's content and metadata to retain the holistic context of its meaning," Shankar said. "Taming what we call 'the Zoom Boom' is another way for Everlaw to remove clunky extra steps for legal teams so they can quickly chart a path to the truth."
Everlaw is a cloud-native investigation and litigation platform.