Five new partners are part of a 34-partner global promotion round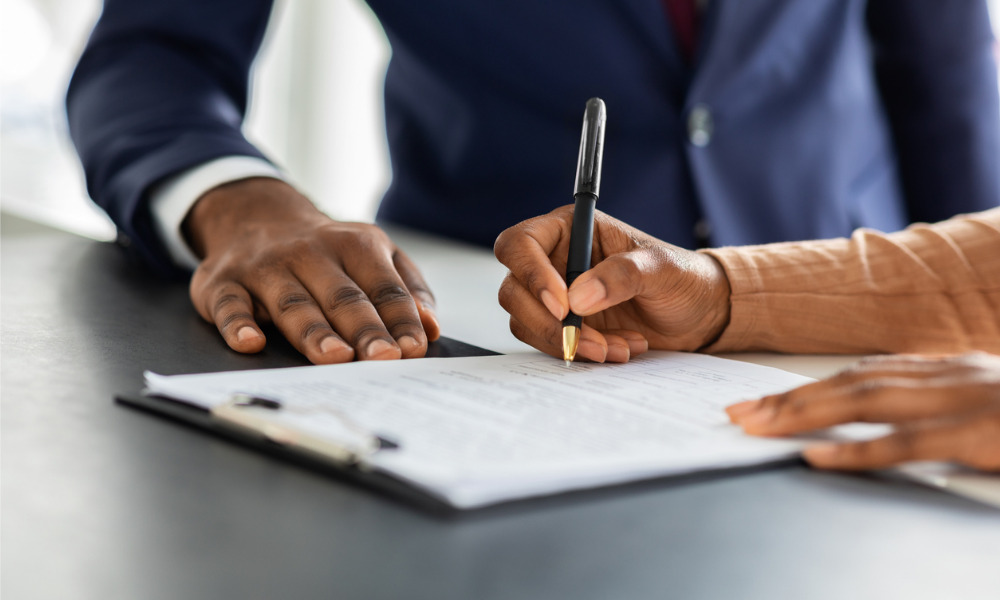 Herbert Smith Freehills is continuing its ongoing expansion in Asia with the promotion of 11 new partners and counsel.
Five new partners at HSF are part of a 34-partner global promotion round this year – the firm's largest-ever promotion round. All promotions are effective 1 May 2022.
This year's investment in talent also extends to the firm's Asia associate firms, with two promotions at Hiswara Bunjamin & Tandjung in Jakarta, and Kewei Law Firm in Shanghai. The firms have also expanded in Asia through a number of lateral hires in the past five months.
"Congratulations to our new partners and counsel, whose success reflects the strength of our network, services and culture in Asia, and our commitment to continued growth," said Asia managing partner May Tai.
"Our new partners and counsel also reflect our breadth of practice – covering disputes, corporate/M&A, energy, TMT, capital markets, finance and alternative legal services.
"We are one of very few international firms to offer seamless access to local law capability in Indonesia, mainland China and Singapore through successful associate relationships, and are proud to celebrate two promotions at those firms this year.
"Importantly, these promotions reflect our diverse practice in Asia. Broadening further the mix of culture, gender and background better meets our clients' needs and helps us achieve our ambition to be the leading law firm in Asia Pacific."
PROMOTED TO PARTNER
James Allsop Disputes, Tokyo International Arbitration/Corporate Crime & investigations
Cellia Cognard* Corporate, Jakarta M&A
Harry Evans Corporate, Singapore TMT/Life sciences
Jin Kong Corporate, Hong Kong Capital Markets
Stephanie Corporate/M&A Hiswara Bunjamin & Tandjung, Jakarta
Daniel Waldek Disputes, Singapore International Arbitration/Construction and Infrastructure Disputes
PROMOTED TO OF COUNSEL
Victor Chiew Corporate, Singapore M&A
Jie Li Corporate, Beijing Energy and Projects
Yosuke Homma Disputes, Tokyo International Arbitration/Corporate Crime & Investigations
Salonika Kataria Finance, Singapore Core Finance
Cynthia Ng Corporate, Hong Kong M&A
Michelle Virgiany Corporate, Jakarta M&A and Financial Services
Lucy Yao Alternative Legal Services Kewei Law Firm, Shanghai