Sabki built and led the investment funds regulatory practice at Latham & Watkins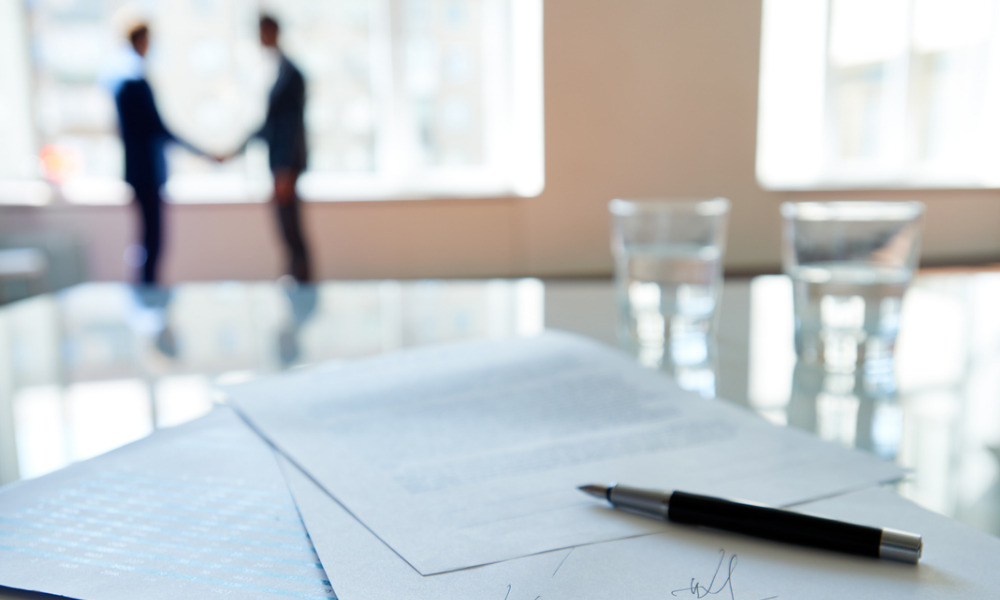 Kirkland & Ellis has re-hired Nabil Sabki as a partner in the investment funds regulatory practice. He previously spent 10 years at the firm before leaving in 2013 to join Latham & Watkins LLP where he was a partner and built and led the investment funds regulatory practice for over nine years.
Sabki's practice focuses on complex financial services regulatory and compliance matters and he rejoins Kirkland after previously spending 10 years at the Firm.
"Nabil is an outstanding lawyer and his experience counselling private fund sponsors and other asset managers on a range of complex regulatory issues will be a major benefit to our growing regulatory practice," said Jon A. Ballis, chairman of Kirkland's executive committee. "We are thrilled to welcome him back to Kirkland."
Sabki has experience representing private fund sponsors, including the largest and most sophisticated asset managers in the world. He acts as primary outside regulatory counsel to numerous private fund sponsors and asset managers on cutting-edge matters and regularly helps them navigate the ever-evolving regulatory landscape.
He also advises clients in connection with complex financial services-related transactions, including mergers and acquisitions, joint ventures and private securities offerings. He regularly advises companies with respect to investment company status issues under the Investment Company Act of 1940.
"Given the current regulatory environment it's the perfect time to join Kirkland's leading global alternative asset platform," said Sabki. "The depth and breadth of Kirkland's investment funds platform is unmatched and provides me an amazing opportunity to continue to grow my practice."
Kirkland's investment funds group head John O'Neil added: "Nabil is the perfect fit for our team, and we are so glad to have him back at Kirkland. His experience and reputation in the private funds industry will greatly enhance our service to clients in navigating the increasingly complex US regulatory environment."