Richard Sharpe joins the firm's Singapore office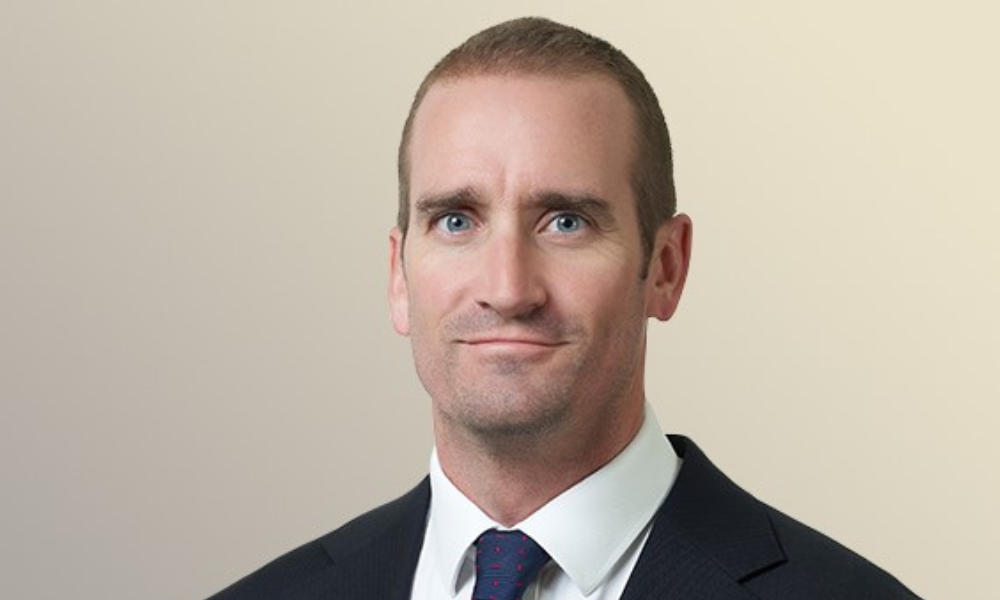 King & Spalding has welcomed Richard Sharpe, an experienced trial lawyer and former barrister, as a partner in its special matters and government investigations practice. He is based in the firm's Singapore office.
Sharpe assists multinational clients with a variety of criminal, civil fraud and transactions matters, including anti-bribery and corruption, anti-money laundering, international sanctions, cyber-crime, other cross-border investigations, and strategic transactions assessment. He also has significant experience in complex civil litigation and arbitrations arising from fraud and other misconduct and advises global companies on investment-related international risk and the design and implementation of compliance programs.
"Richard is an extraordinary talent with global expertise ranging from Europe to Asia, with a practice spanning investigations, litigation, counseling and regulatory advice," said Mark Jensen, leader of the firm's special matters and government investigations practice. "His broad expertise provides multinational clients with end-to-end coverage of their cross-border legal risks, and perfectly complements our existing global investigations capabilities in the financial services industry and private equity, in particular."
Sharpe joins the firm from Kirkland & Ellis, where he was a partner in the government & internal investigations practice group in the Hong Kong office. He is a Hong Kong-qualified solicitor and an England and Wales barrister.
"Richard adds new dimensions to our capabilities in Asia with his investigations and transactional compliance experience and also enhances our existing strengths in the region, including our market-leading international arbitration practice," said Andrew Brereton, managing partner of the firm's Singapore office. "We are excited about the ways he will help expand our offering to private equity, institutional investor and other clients throughout Asia and around the world."
Commenting on his new role, Sharpe said: "King & Spalding has an excellent reputation in Asia and globally and presents an amazing opportunity for me to grow my practice and build on the firm's strengths. I am eager to coordinate with my new K&S colleagues across offices and practices to help clients address the complex investigatory and regulatory issues they face."