Thomson Reuters Foundation survey finds 3.5 million hours of pro bono work were completed in 2022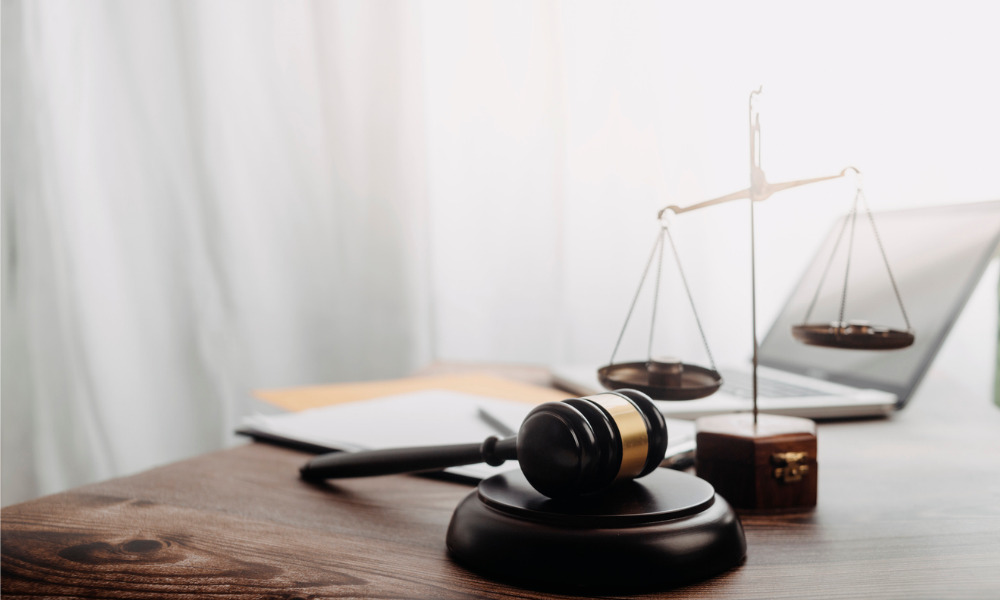 Despite global crises including the acceleration of climate change, the suppression of free and fair media, the widening inequality gap and the economic implications of geopolitical tensions, law firms remain committed to the practice of legal pro bono work, according to a new survey.
The 2022 TrustLaw Index of Pro Bono is the fifth edition of the Thomson Reuters Foundation's survey mapping the global scale and trends of the pro bono legal sector.
The 2022 index found that 3.5 million hours of pro bono were completed globally by more than 100,000 lawyers across 124 countries. This work took place across a range of issues such as access to justice, sustainability and climate action to human rights, women and LGBT+ rights, and freedom of speech.
As many as 96 per cent of firms reported that their motivation for doing pro bono was to support their local communities, while over a quarter reported an increase in pro bono activity as a response to the COVID-19 pandemic.
"For me it has been an honour and a privilege to dedicate the last 12 years of my professional life to pro bono, where I find a space in which lawyers come together to solve enormous challenges, with a common goal that leads to solid objectives for the strengthening of the rule of law, access to justice and the culture of legality," said Lila Alejandra Gasca Enríquez, pro bono director at Hogan Lovells.
The report also reveals that 89 per cent of surveyed firms reported the presence of pro bono structures such as policies, committees or dedicated staff. Fee earners at these firms clocked double the average hours of pro bono compared to firms without such investments.
Moreover, 61 per cent of firms had one or more staff in a pro bono role, and firms with such a role recorded triple the average pro bono hours compared to firms without.
"It is inspiring to see the resilience of the pro bono sector in the face of the severe disruption caused by ongoing global crises," said Antonio Zappulla, CEO, Thomson Reuters Foundation. "Legal support can be prohibitively expensive for NGOs, charities and social enterprises; free legal aid enables them to dedicate more resources to delivering their vital work."
The Index highlights successful pro bono programmes and provides benchmarks on pro bono participation, offering law firms a resource to build and improve their pro bono practices.