Gender pay gap remains for legal ops roles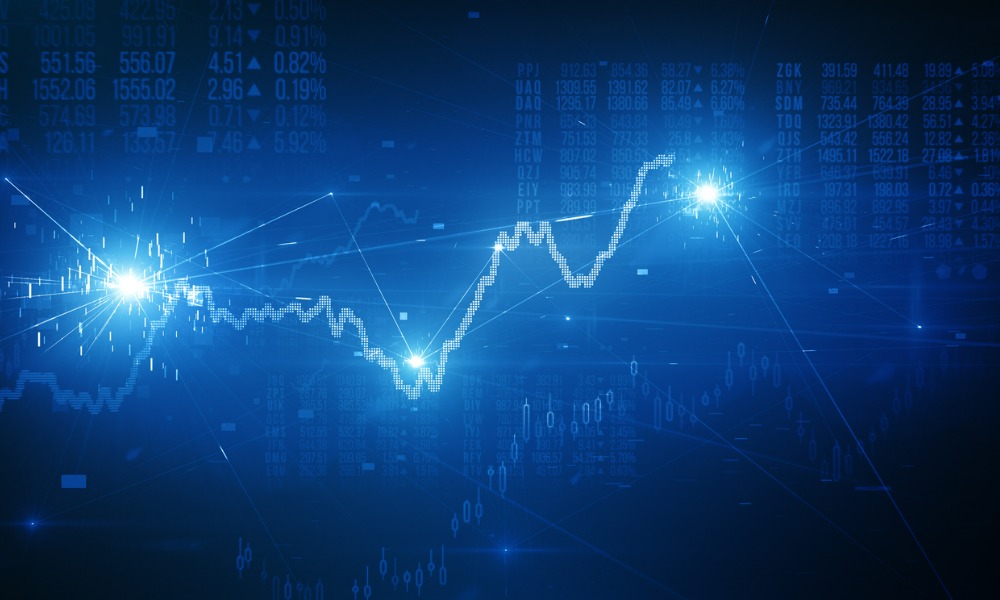 Compensation for legal operations leaders increased by as much as 26% in the last year, according to new research by AI-powered legal operations platform, Brightflag. The 2023 Legal Operations Compensation Survey is an annual survey which captures data to help legal operations professionals, general counsel, and HR leaders to better understand fair market compensation and trends for the legal operations function.
Other key findings from the global study include:
. The ten highest-compensated respondents earn more than US $450,000 annually in total compensation.
The gender pay gap has eased slightly for heads of legal operations, but women and non-binary people are still paid 9% less than men with the same title. The gap is even wider for other legal operations roles at 23%.
Pay is 30% higher for legal operations professionals with law-practicing backgrounds, remaining stable since last year's report.
Paralegals are increasingly moving into legal operations roles, but former paralegals and legal administrative staff are paid as much as 29% less than legal operations professionals with other backgrounds.
"This year's survey was answered by more than 400 legal operations professionals working in almost 30 different countries, which demonstrates just how much demand there is for pay transparency in legal operations," said Kevin Cohn, chief customer officer at Brightflag. "For the second year in a row, this survey provides the data legal operations professionals, general counsel, and hiring managers need to make informed decisions for themselves and their organizations."
While transparency around salaries has improved somewhat with the introduction of pay transparency laws, many challenges remain in understanding fair market compensation for legal operations roles.
The 2023 Legal Operations Compensation Survey ran from January 10, 2023, to February 17, 2023, and received 405 responses from qualified legal operations professionals around the world. It was conducted in partnership with Legal Operators, a leading community of legal operations professionals.