Group brings experience advising private funds and institutional investors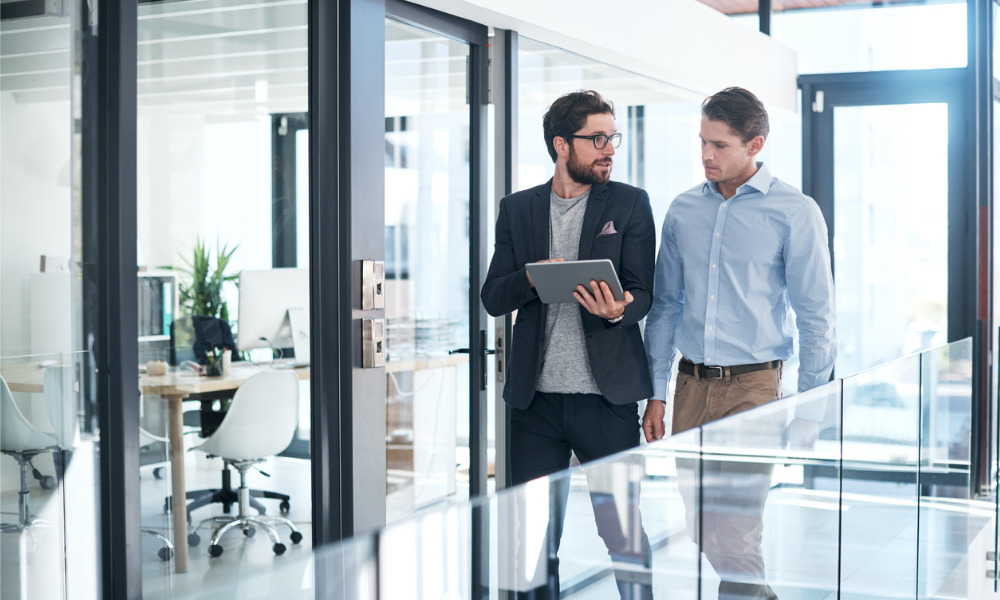 Reed Smith has welcomed Edward Klees and Brian Farmer to the firm's global corporate group as partners in Washington D.C. and Richmond, US.
Arriving together from Hirschler Fleischer, the pair brings to the firm decades of combined experience acting on behalf of both institutional investors and investment managers and advisors. Joining along with Klees and Farmer are of counsel Guy Morley and associates Sheherezade Malik and Aleks Johnson.
Klees and Farmer were previously co-chairs of Hirschler's investment management practice group.
"Adding strong corporate and securities talent continues to be a top strategic priority for the global corporate group and the firm," said James Tandler, co-chair of the Reed Smith global corporate group. "These highly regarded lawyers are a great strategic fit as they bring with them a sophisticated private funds practice, representing state pension plans and other institutional investors in private funds, forming private funds, as well as providing regulatory advice."
Klees advises endowments, foundations, pension plans, family offices, outsourced chief investment office and other institutional investors, regulatory oversight, risk management, operations, and compliance and ethics issues.
He frequently writes and speaks on institutional investment matters. He is the former chair of the American Bar Association's Institutional Investors Committee and is an advisor to the Institutional Limited Partner Association.
"We are excited to join Reed Smith's impressive global team," said Klees. "We look forward to supplementing and complementing existing services with our investment funds experience."
Farmer's investment industry practice includes serving both institutional investors and investment managers. He has experience working with universities, hospital systems, OCIOs, ERISA plans and family offices. He founded Hirschler's investment management practice group, and served as a member of the firm's Board of Directors.
Farmer is also a former member of the Board of Trustees and Investment Advisory Committee of the Richmond Retirement System, a $600 million municipal pension plan, investing across virtually all asset classes.
"We are thrilled to become members of Reed Smith's Investment Management and Private Funds team," said Farmer. "Reed Smith's deep corporate, tax and securities law expertise and global reach will be invaluable to our clients, who regularly invest in complex transactions throughout the world."